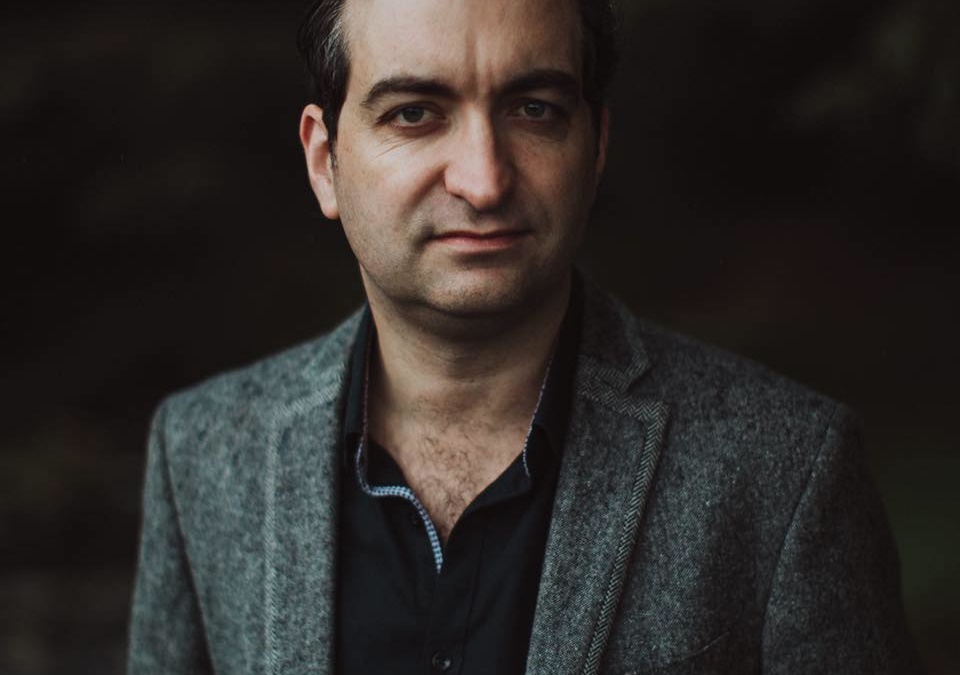 Galway-based folk artist Ultan Conlon released his latest album Last Days of The Night Owl to incredible amounts of praise, landing itself at #1 on RTE. A 12-track masterpiece, Last Days of The Night Owl takes the listener on a lighthearted journey full of easy-listening that reeks of perfection no matter the season. We're still impressed, so it's on tap now just as often as it was at its release.
Beginning with "As the Light Gets Low", Conlon establishes a sense of positivity as he croons, "somethings not right / but i can't be all of the time." The album slows only slightly with "The Town Square", the percussion and tempo picking up again with "Hall of Mirrors". By this time, we're hearing direct influence from Roy Orbison, James Taylor, and the likes. "Fond Memories" exists at a gait reminiscent of a 1950s sock hop, though the discontent is obvious in the lyrics.
While "Sorrow Ease" comes in with more clear country influence, "Ojai" feels grand and gorgeous, perhaps just as much so as his expectations of the town before his arrival changes his mind. Memories aren't always reality, and this song reminds us of that. "Hurt Inside" simplifies the trajectory, while "Time to Mourn" is the most outright melancholic track in every aspect. "The Measure" lightens things up a bit sonically, a toe-tapper if there ever was one, and that vibe continues through "Twice a Child".
Everything comes to a slow crawl with "A Weak Heart Like Mine", as Conlon evaluates the difference – or perhaps striking familiarity – between positive and negative feelings in romance. He rounds it all out with "The Fine Art of Happiness", once again establishing a sense of positivity and looking forward in life. And that's the note the album was destined to end on, giving us hope for light at the end of our sorrows.
Keep up with Ultan Conlon here.