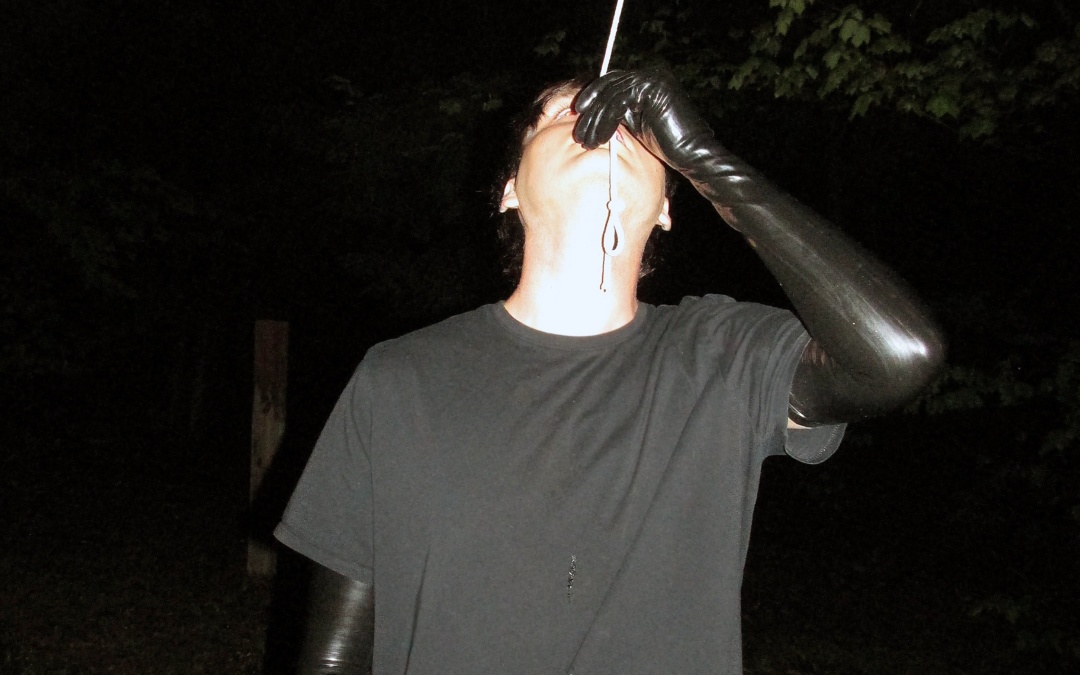 Even though that one unavoidable holiday is right around the corner, you may have to wait until December 28th to feel like it's Christmas. That day will yield the official release of Last Crush's EP SUPPORT C.E.N.T.E.R. The project – which is the brainchild of Mitchell Todorov (KLOZAPIN) – is synth-led, bursting into glittering cacophonies of sound in many of the tracks, as the vocals fluctuate from 80's-inspired, to a yelling volume, to absolute scream-o. Displayed vocal range is impressive, each of the six tracks leaving a true impression.
Well, it looks like Christmas came early. You have to wait to add the collection to your music log for a few more days, but we've got your first listen in its entirety to celebrate all weekend long.
Keep up with Last Crush here.