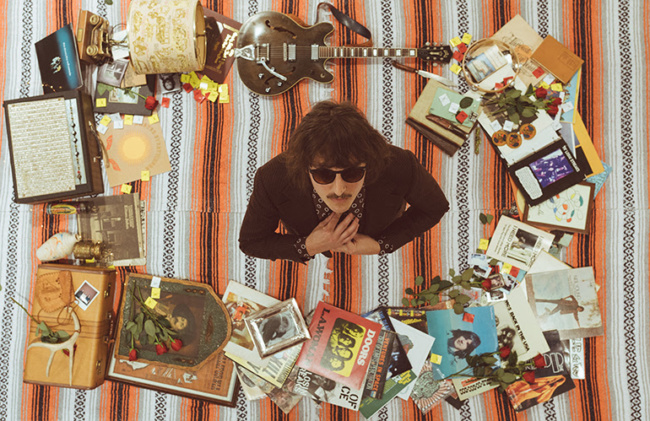 Nashville-based "dessert rock" collective Lasso Spells – comprised of Brett Dudash, Teddy Nabozny, Eric Melton, and Justin Lock – is making a bold statement in their new track "Be What You Want", a fact that is palpable with even just a glance at the track name. Never mind that they have brought their quintessential psychedelic, carefree feel to the song, the lyrics are just as compelling.
"Be What You Want" is the perfect self love situation for us all as we continue into a season of productivity and luck. We're looking forward to keeping this gem on repeat through it all.
Keep up with Lasso Spells here.