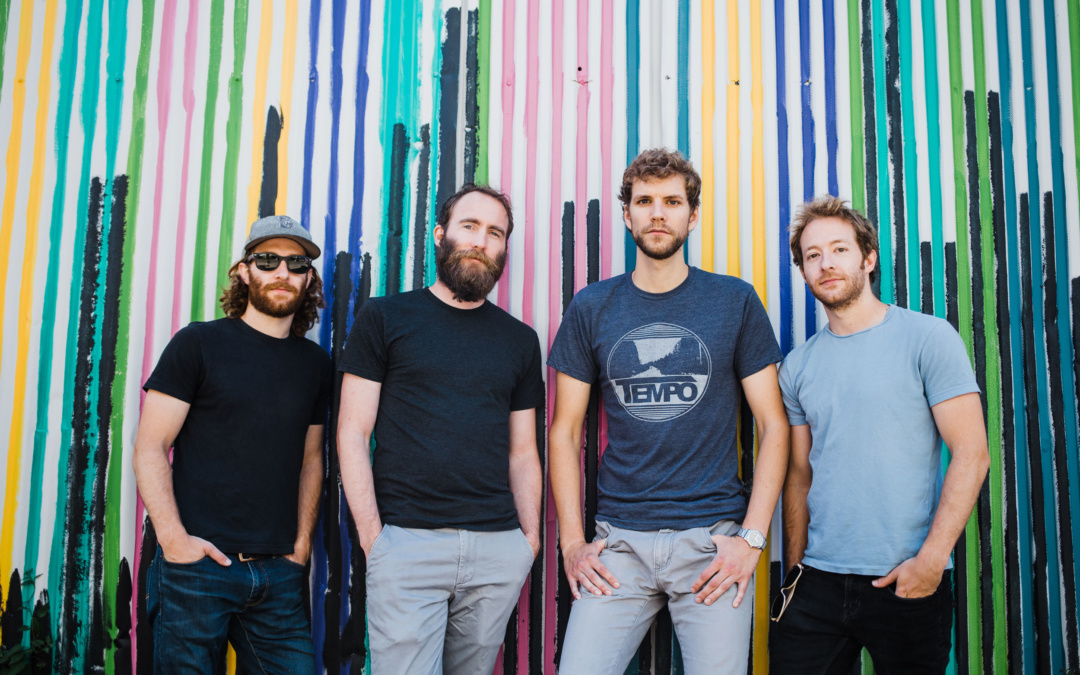 Seattle-based indie rock/soul band Lanford Black is ready to take on the world with their new LP Electric Sweat. And, honestly, with the temperatures being what they are across the board, we're ready to accept it into our lives as well. And though it won't be available until July 27th, we happen to have the exclusive streaming premiere of the 10 track, self-released stunner in its entirety.
Touching on a variety of current issues, the band addresses life both previous to and after the election. Throwing in catchy, upbeat hooks, the messages are delivered in a way that is easily digestible, and super fun to jam out to. We might recommend all ten songs to be added to your end of summer bbq playlist, while you're still in the mood to entertain and catch the sun's rays. The soundscape lends itself nicely to a night in the backyard with friends, even in this sticky weather.
Tour Dates
June 14th // Seattle, WA // Barboza
June 29th // Spokane, WA // The Big Dipper
June 30th // Missoula, MT // TBA
July 1st // Bozeman, MT // TBA
July 2nd // Boise, ID // TBA
July 7th // Salem, OR // The Space
July 14th // Seattle, WA // Ballard Seafood Fest
July 27th // Seattle, WA // Sunset Tavern
Keep up with Lanford Black here.