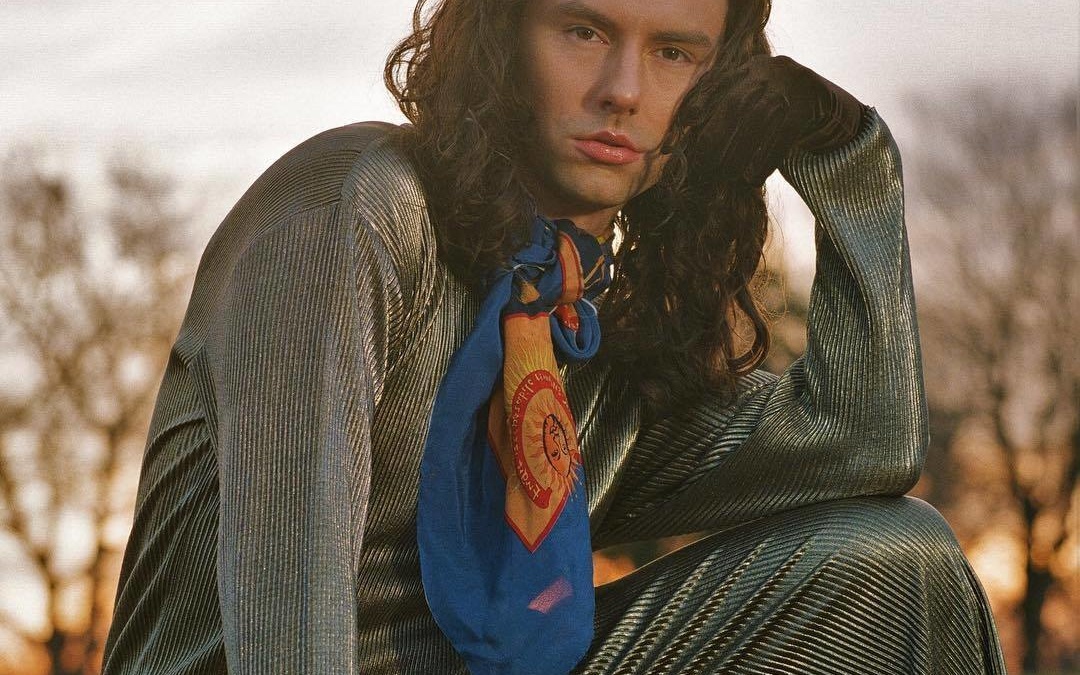 I created this collection of songs because they represent what inspires me in music. They all have an essence of authenticity. It's that mix of an infectious melody and a rebellious spirit that ultimately drives me as an artist, and influenced my upcoming second album, True Nature.
I included "Electric Chapel" by Lady Gaga because she inspired me tremendously when I was 17 and decided I was going to be a pop star. That song is so specific to her. I love the twisted romance of it all, and the distorted guitar that ties the whole song together.
When I was 18 and moved to New York City, David Bowie, Prince, and Madonna became the soundtrack to my life. I have vivid memories of listening to "Rebel, Rebel" in my headphones while strutting through the East Village, or sitting in my dorm room at night watching Madonna's early music videos.
I had to include one of my favorites by Chet Baker. Once I was a senior in college, I began writing songs more prolifically than ever, and I would let the smoothness of Chet's singing and trumpet playing guide me. I also included my favorite song of mine, "Luvline", off my new record out this Spring. "Luvline" is my favorite track of mine because it sounds like my heart is singing, even when I hear it now, and that's how I feel about the songs I chose for this playlist. I'm attracted to music that doesn't hide from the truth, and these songs are a piece of the artist's soul.
___
Keep up with Wilder Daze here.