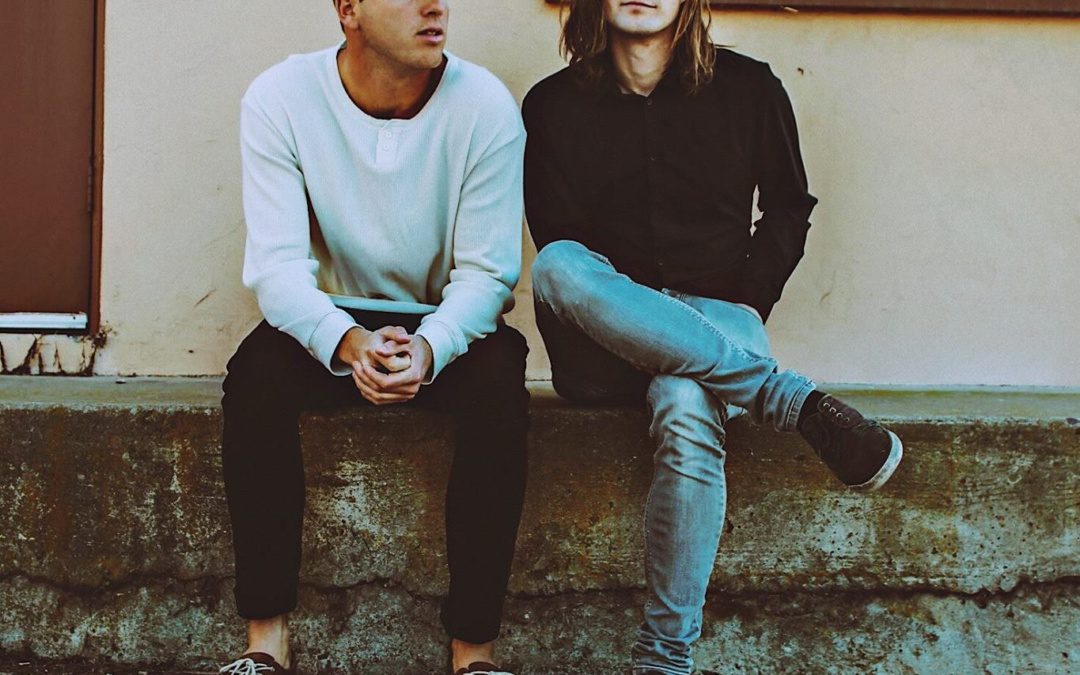 San Diego/L.A. based two-piece Inspired & the Sleep has just dropped a brand new track called "First Time". Inspired & the Sleep is made up of Max Greenhalgh (producer/singer-songwriter) and musician Bryce Outcault, accompanied by additional artists at times. Having just released a new song, Inspired & the Sleep looks to propel themselves into their musical future with a refined sound.
The band says of their new track:
"First Time" is a song I wrote at the start of a relationship. The song is about the very first time a couple catches themselves opening up to each other. I feel like when you're alone for an extended period you tend to naturally become guarded just as a way of protecting yourself, but it takes even more strength to get to a point where you can let yourself love again. There are certain events that I recall in my life that have led me to where I am in life. "First Time" recollects an event where my ex got a DUI while I was in the car with her. Even though it was tragic event, it did end up bringing us closer together at the time.
The new track moves the listener across a floating soundscape anchored in a solid beat and highlighted by Greenhalgh's vocals. Both vulnerable and strong, the track clearly displays the band's ability to show a gentle side that is also confident. "First Time" is not a track to miss, so check it out today.


Keep up with Inspired & the Sleep
Website / Spotify / Facebook / Twitter / Soundcloud / Instagram / Youtube