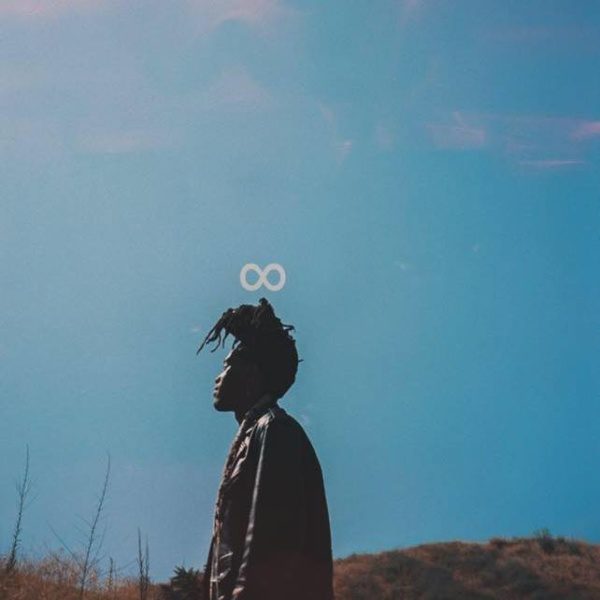 After releasing his widely popular and acclaimed single, "Good for That," fans around the world looked forward to what this artist had in store for them in the future. With his newest release, "SFWU," that exposes toxic relationships for what they are. Through lyrics clear as crystal, rising hip hop artist L8LOOMER is able to express thoughts and feelings in a unique way that not only conveys a topic, but deep thoughts and feelings that are highly relatable among fans and followers. This new single is meant to be the anthem for those incarcerated in toxic relationships that are fighting the continuous battle between love and hate.
Despite the serious nature that this theme presents, clever artistry allows L8LOOMER to not only create a rhythm and beat that is memorable and easy to sign along to, but he brings light into his music that sheds itself over previously shadowed ideas. Through these methods, L8LOOMER reminds his fans that love is meant to be lighthearted and enjoyed by all those who are involved. Although there hasn't been much work released by this artist, there is evidence that he will continue to grow in talent and popularity as he continues to hold true to the sound persona that he has developed since his debut.
Keep up with L8LOOMER here.