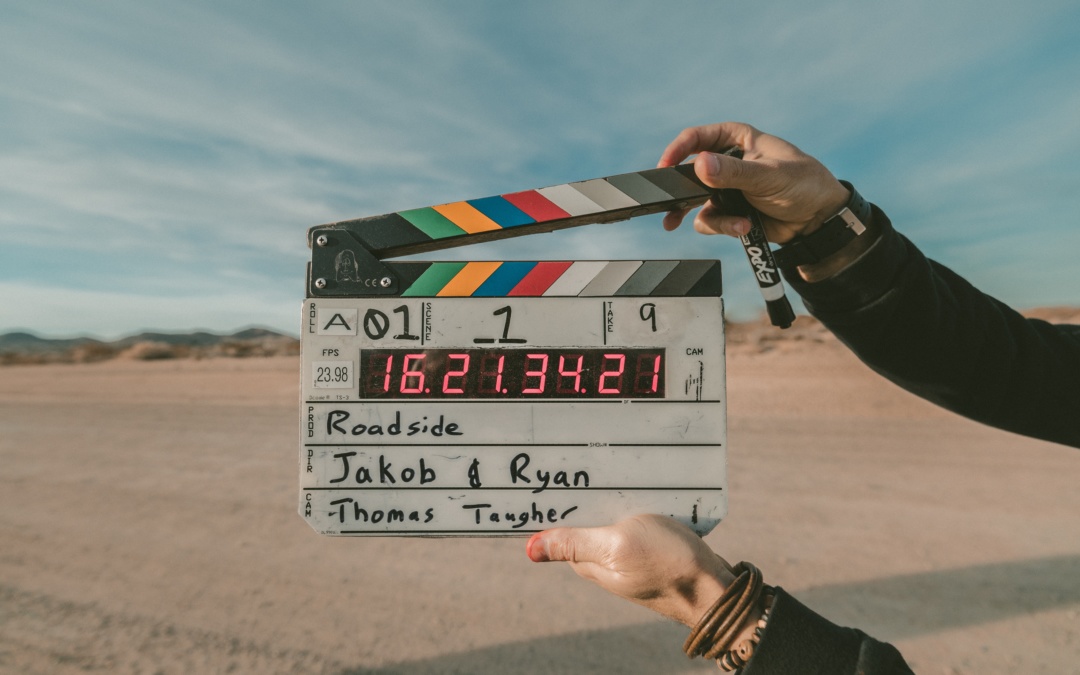 When I was doing freelance work for a company in New York City from my home in Kansas City, we started doing more list and humorous pieces for their content department. AKA, I tried to get more people to go to their site. They were clearly news-based and I think my writing was some of the only comedy on the site, save for one podcast a week. It was really sad, and my ideas became almost desperate to bring them into this century.
Good news! They approved "Best Viral Videos of 2012." Since I'm guessing none of you saw it, I'm going to post it here as my Throwback Thursday. It will make you laugh. And probably reminisce. So enjoy these videos and my little blurbs about them!
2012: A year of ups and downs. Intense elections (though, compared to now…), more comedy television to love, Amanda Bynes and Lindsay Lohan (how often can a young girl be arrested?). It's a miracle that the viewing public had any time to get acquainted with their computers! But, as it is, we have compiled a list of the Best Viral Videos of 2012—otherwise known as the best things we saw while we were supposed to be working or paying attention in a lecture.
Please Move the Deer Crossing
A woman with bad luck thinks that deer crossing signs are the culprit. We can't tell if she's for real or not. And we don't care. This is hilarious.
Arrested Drunk Guys Singing Bohemian Rhapsody
Posted to YouTube and then subsequently to College Humor in March, this video of a drunk guy singing "Bohemian Rhapsody" is like the grown-up version of "David After Dentist". And we're obsessed.