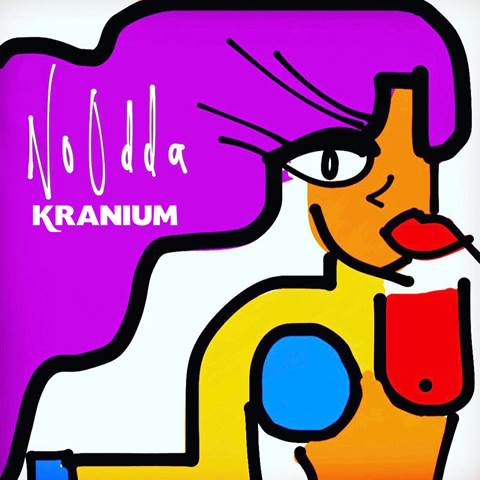 24-year-old New York-based reggae/dancehall/R&B artist Kranium just dropped his brand new single "No Odda" .
Born Kemar Donaldson in Montego Bay, Jamaica, Kranium has an amazing ability to create music on the fly, and "No Odda" is no exception. Ever since his breakout hit "Nobody Has To Know", Kranium has been dishing out consistent quality content, as well as collaborating with big names, including label mate Ty Dolla $ign.
"No Odda" is #relationshipgoals in a song. With a catchy beat, authentic lyrics, and irresistible vocals, Kranium has checked all the boxes for a quality love song – just in time for Valentine's Day.  In addition, Kranium also dropped the lyric video for "No Odda", created by 7Lemons.
Despite his success, Kranium remains refreshingly humble and rooted in authenticity: "To be honest, I'm just gonna be myself and make music to the best of my ability. I'm taking guidance from the right people. I'm here to work and I'm happy to have a platform like Atlantic Records to push it further. I'm here to stay not just to come and go. The rest is in God's hands."