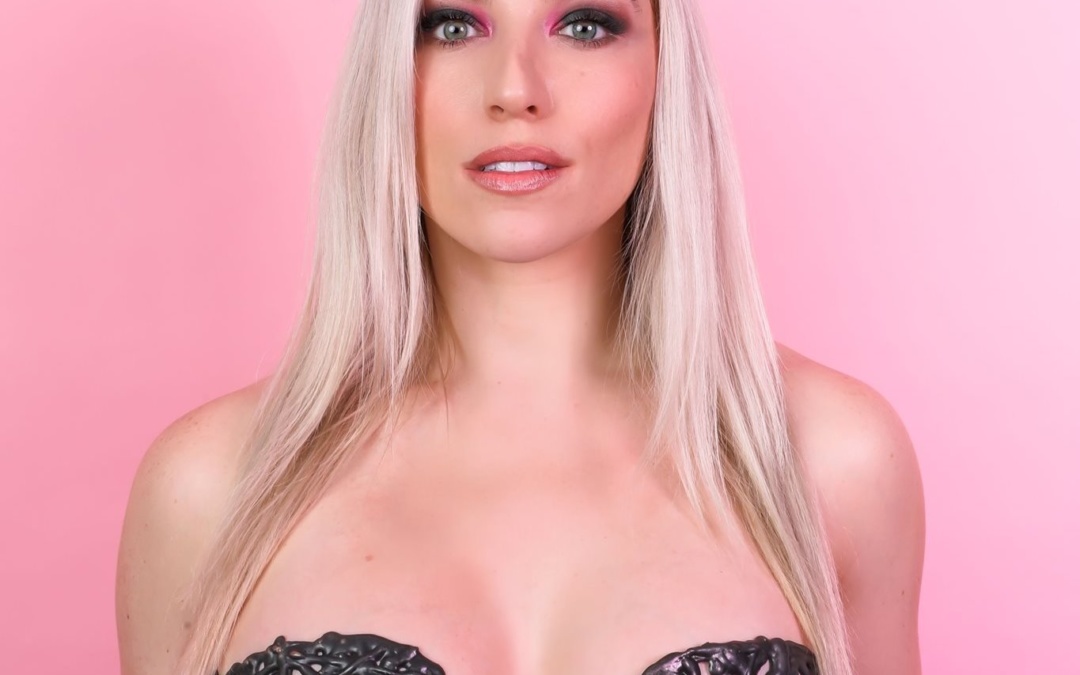 KP Wolfe introduced herself to the world this week as a vocal powerhouse with the music video for her single "Take Back The Ring". Grit pours from her lips as she energetically sings about heartbreak. The video itself is pure drama, shot in low light gorgeousness. Equal parts attitude and natural beauty, the song itself is highly relatable. The next breakup anthem, perhaps?
We'll be belting out "Take Back The Ring" for the rest of the day.
Keep up with KP Wolfe here.