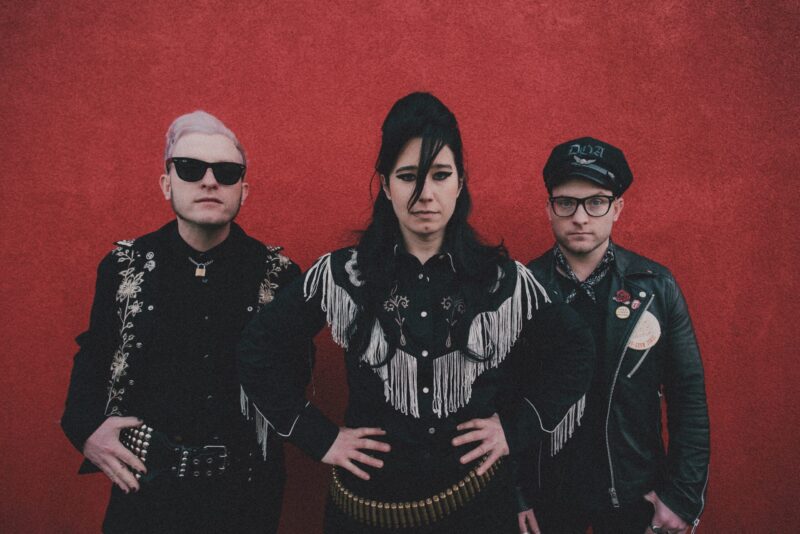 Consider yourself a bit of a culture buff? Into the sounds of the 60's, the feeling of independence and celebration of people living on the fringe? The Bad Signs might just be your jam. A band comprised of powerhouse twin musicians Nat and Rob Rufus and alt-country extraordinaire Samantha Harlow, The Bad Signs are turning out to be the good sign 2022 needs.
Says Nat of the project, "I got the idea from this old black and white photograph. It was from '67, just two teenagers on a motorcycle, but I wanted to start a band that sounded the way that photo looked, you know?  Like vintage rebel youth."  
We're thrilled she saw the photograph… and even more pleased with how the video turned out. Gorgeous black and white footage of the band performing gives you a unique look into their performance style… and what we may come to expect from this artful project.
Keep up with The Bad Signs here.