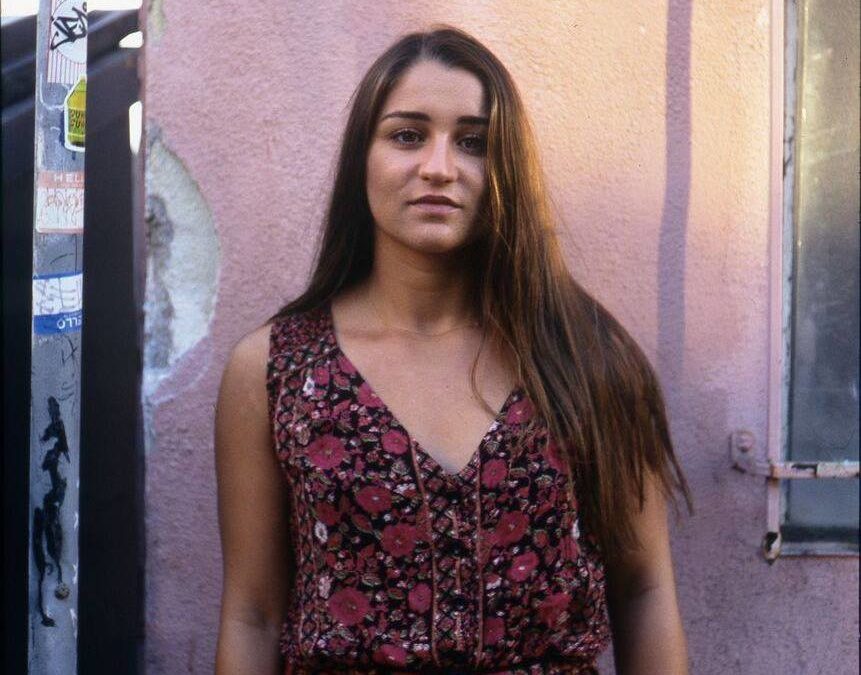 Unique and fresh are just two attributes that Kiki Halliday brings to the table when it comes to her new and upbeat track, "Kiss Me." This new blossoming artist is currently based in the Nashville, but her love for music is deeply rooted in her hometown Los Angeles. Not only does Halliday have a defined and fully developed sound that is impressive for such a young budding artist, but she also has a clear direction of where she wants to go as she progresses in her career. Her music thrives on luscious melodies and bluesy beats that have touched the hearts of her fans throughout the country. She also showcases light heartfelt lyrics that tie her tracks up with a bow.
Recently, she released, "Kiss Me" as a tribute to a love that she lost as she moved across the country this past year to pursue her potential in music. In her own words she explains, "Writing this song made me feel like I had almost grasped love, that I would have it someday." The acoustic vibes of this song encompass the heartache that comes only when a person has to choose between two loves. With this new track out for the world wide streaming web to love, Halliday continues to work hard to reach new heights and lifelong dreams.
Keep up with Kiki here.