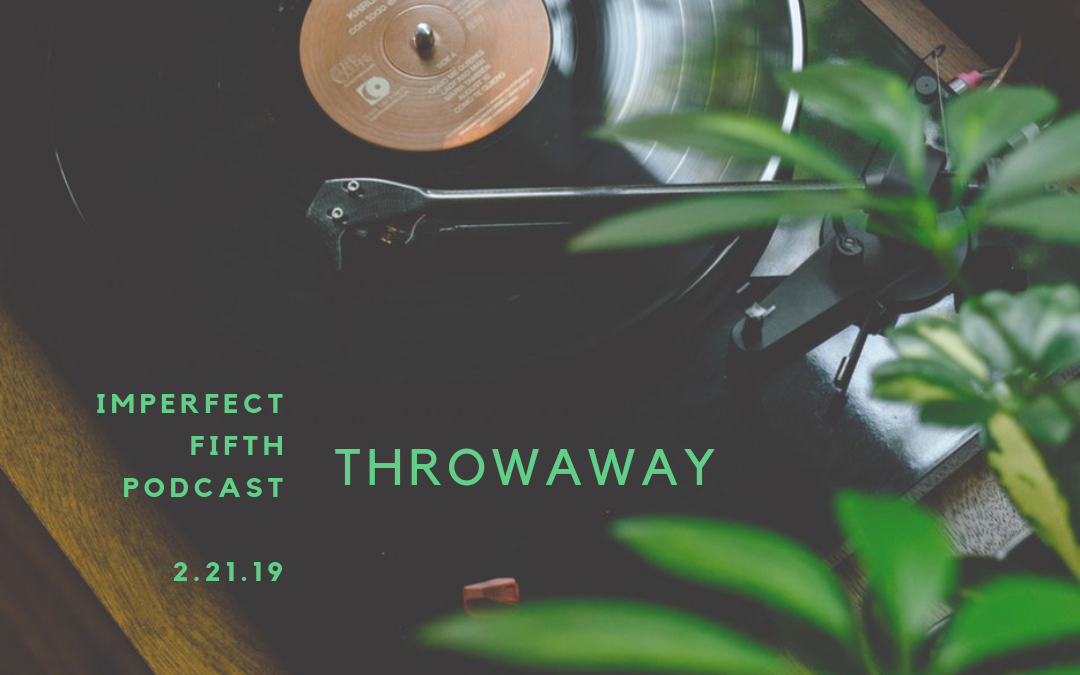 We have been working quietly on a project for quite some time, and today is the day to unleash it unto the world! I'm proud to announce:
Imperfect Fifth: A Podcast
Offbeat Conversations With Our Favorite Music Industry Humans
Each week on Thursday, we will be releasing a new conversation with someone from the industry. Musicians, writers, publicists, managers… you name it, we've spoken with them. And, sure, we'll get down to the nitty gritty on everything they're promoting, but we are also over the moon thrilled to be discussing offbeat topics, like aliens, mysticism, magic, and more! This week, you get us raw and with no theme music. And our guest is the incredibly intriguing Kirsten Carey, brainchild of Throwaway. But if you listen closely, we have a special guest quietly intro into our first question. The first episode is now live, and can be heard here.
We will be up and running on all streaming platforms soon. In the meantime, feel free to download directly to your space as well here.
Throwaway also has a stunner announcement! Today, they're releasing the new video for "The Brilliant Society of The Illustrious Mule" in tandem with our podcast release! It looks to include clips of some of our favorite Disney characters parading about the park, and is just as entertaining as the incredible woman behind it all! Check it out below!
Keep up with Throwaway here.