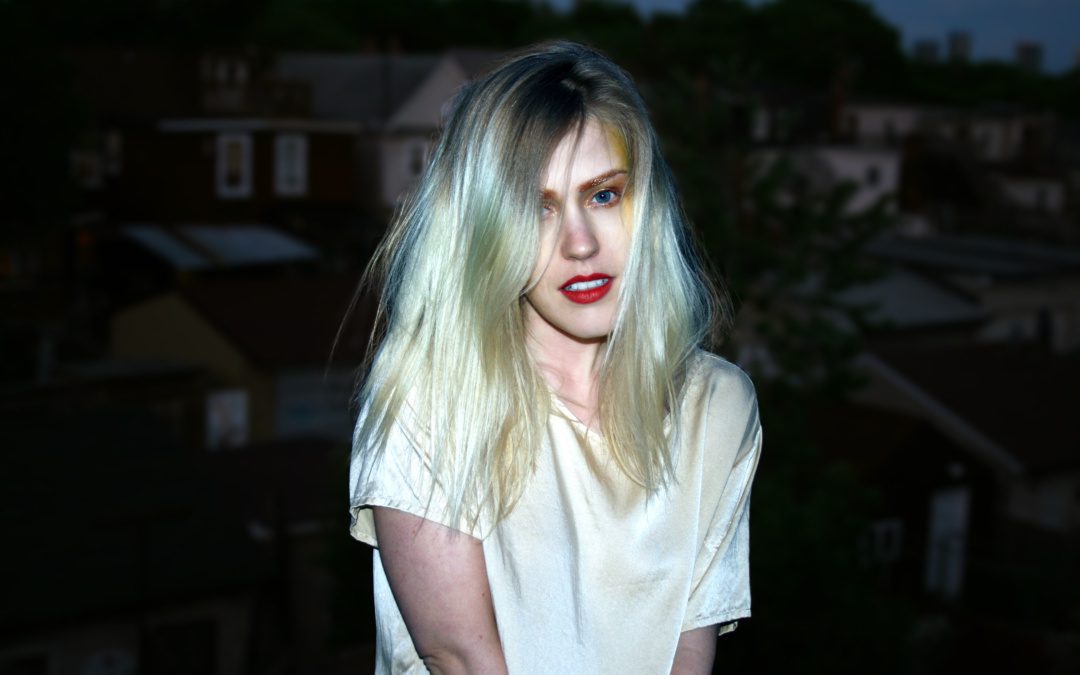 Toronto native Kira May found her love for music when she released her EP Health in 2014.  Her album Sense, which releases this spring, takes us through the journey of her struggle with anxiety and depression. I had a first look into her video "Muscle Memory," her latest single from Sense. 
The video opens with a woman clothed in white sitting in a room, dimly lit.  I didn't notice it until about the minute mark, but she is also wearing decorative rainbow eyes.  "Muscle Memory" really starts to heat up about the three minute mark when different colored paints bleed out of the woman's body and mouth.  Not in the creepy way though, as it is mesmerizing and almost cathartic.  I took away from this video is that letting your colors bleed, showing that you are human is easier when you just drop the veil.  
Keep up with Kira May here.