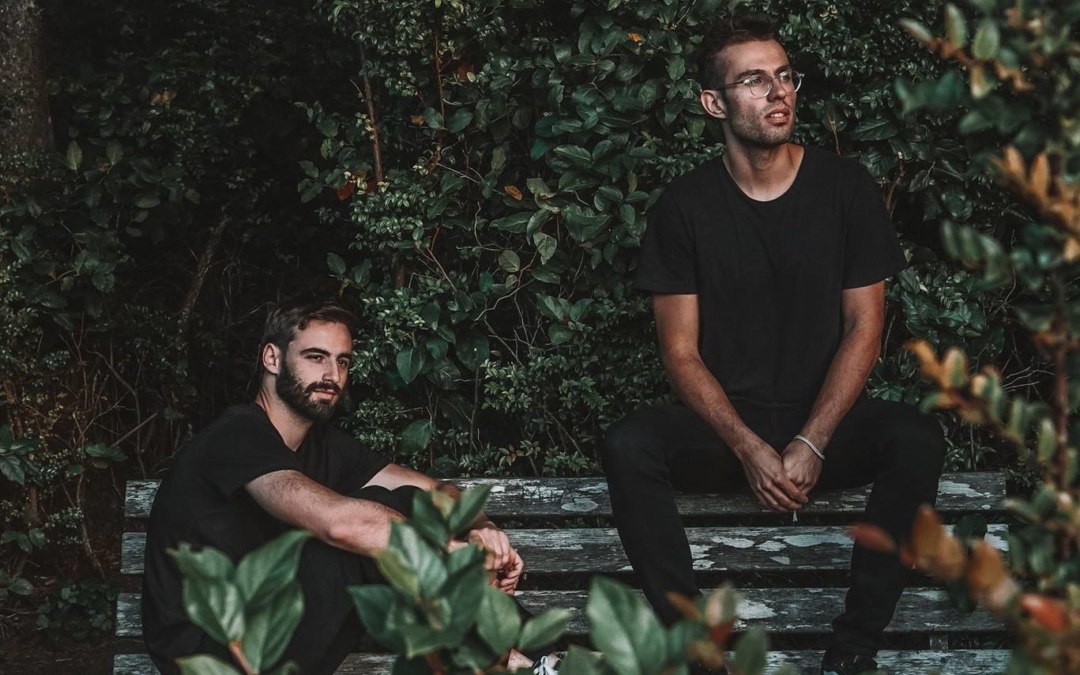 In the mood for a staccato, soulful, slow burner to really enjoy as you wind down this week? How about trying "King" by slenderbodies on for size? The lightweight feel of the vocals is absolutely divine, with little hints of MJ strewn about, while the instrumentals treat you to a soundscape that is worthy of an evening in the backyard, gazing at the stars. As for the lyrical content, slenderbodies explains: "'King' was written by taking a hard look at the way we create. The song focuses on tough topics of self-doubt, need for validation from the world, and a desire to be great when creating. However, we realized that so much of our positive behaviors and gifts regarding creativity were instilled in us by the strong women in our lives. First our mothers, aunts, and grandmothers. Then later on romantic partners and friends. To have someone who says they believe in you and consistently shows it is a wildly powerful thing, and 'king' pays homage to that."
Check it out below, and be sure to let us know what you think!
Keep up with slenderbodies here.