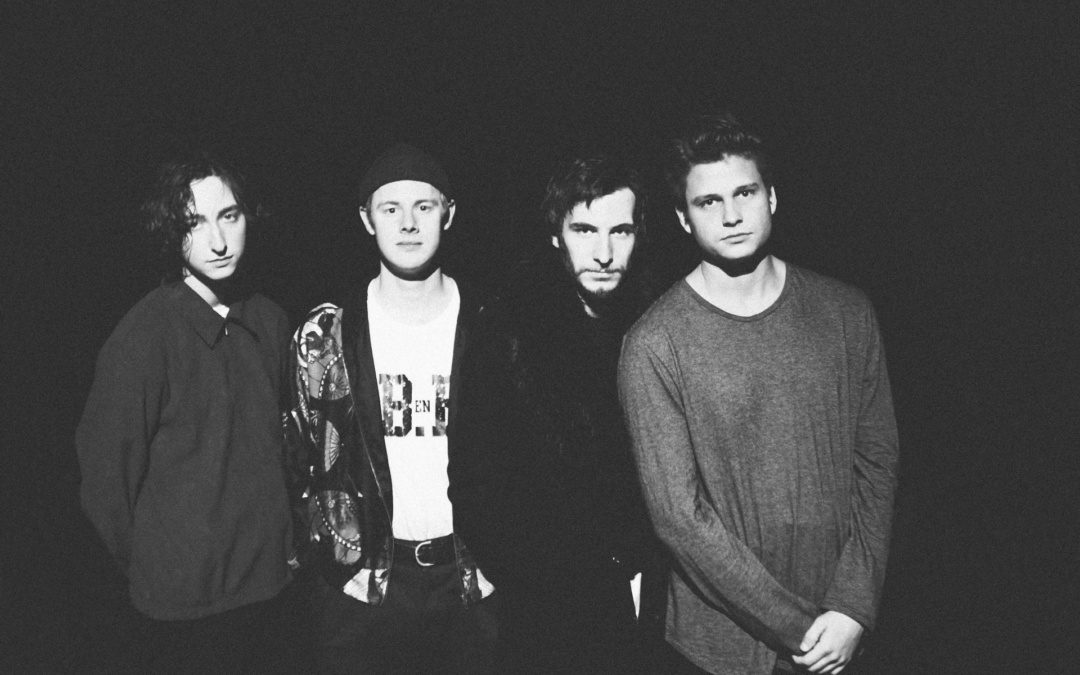 "Blue Pigz" Is the latest track to come from rock band King Shelter off of their debut album $hame, a follow up to previous singles "Pick Your Poison" and "Teeth & Claws". "Blue Pigz" is a combination of sounds from both previous singles, a mixture of alternative and grunge.
"Blue Pigz" is a song about people's perspective on things and how they feel about certain situations. While the song does not identify one particular issue, the song does state issues going on and people and their pride. The song goes in about people's values and why they should value other things that are not materialistic. "Blue Pigz" shows how people should focus on more important things in life. The song gives a look onto the darker side of society and why we admire the things we do.
Keep up with King Shelter here.