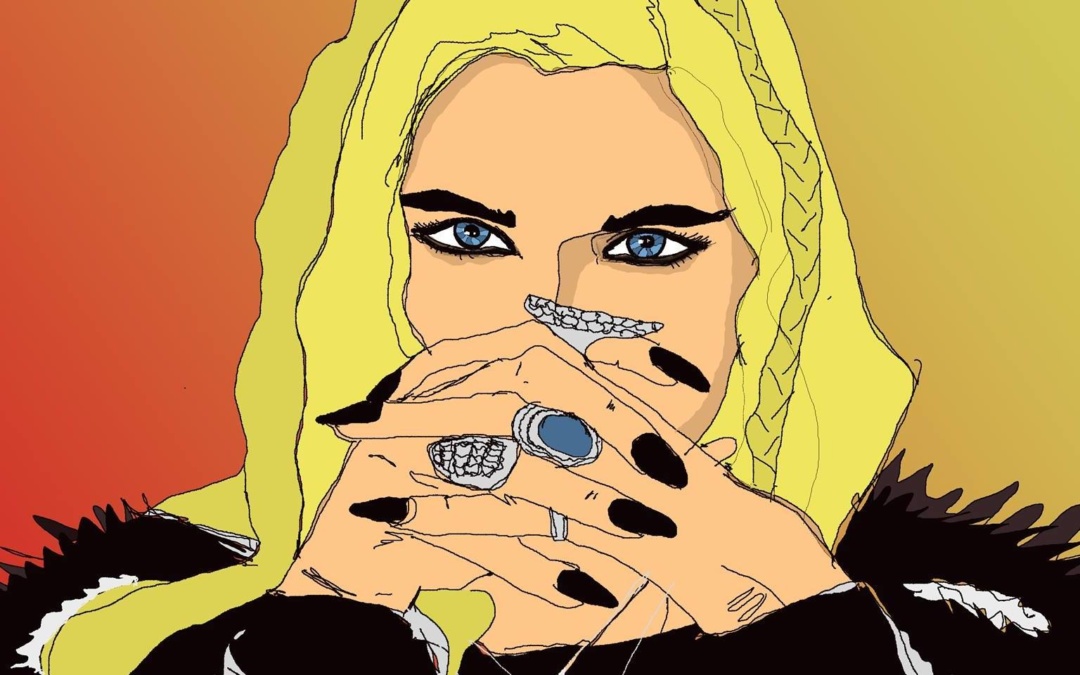 KIDDO makes her musical debut this week with the stunning single "Drunk And I Miss You." With the only glimpses into the artist's identity via her hand-drawn computer images of herself, the Swedish singer and songwriter tells a story with this instantly memorable single.
Sitting alongside a captivating official lyric video that again features her own incredible animation, this guitar-driven single infuses moments of pop and retro grunge – making KIDDO an act we want to hear more from right away.
Listen to "Drunk And I Miss You" here.