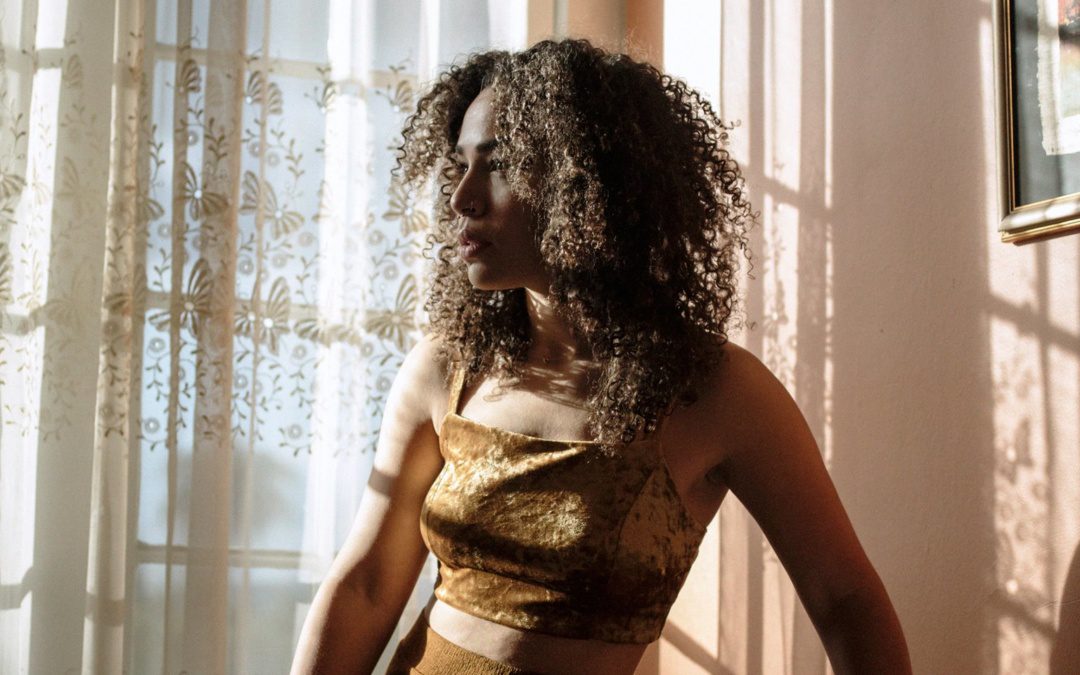 After distancing herself from the stage and performing, singer/songwriter Kiah Victoria is back with beautiful new hits that prove that she hasn't missed a beat. Most recently, she has released a new single, "Remedy," which was released on March 8 of this year. Throughout this track, Kiah speaks of love being the remedy to things that ought to be left in the past and covering the cracks that might expose weakness or dark realities. Like music that she has released in the past, this single is full of dreamy vocals and stunning juxtaposition. Vocally her sound is laced with lovely bluesy tones with rich resonance. Not only has she perfected a sound that is sure to capture all who listen, but she has put together strong lyrics that are as relatable as they are hypnotizing. Her voice, coupled with smooth beats and instrumentals has broken down the walls that would have previously held her back in years past.
Looking forward, this artist is planning on traveling around to several different stages in order to perform her music new and old for fans across the United Kingdom. Fans are excited to hear new music from this up and coming artist, especially after taking such a sudden break in her music career.
Keep up with Kiah here.