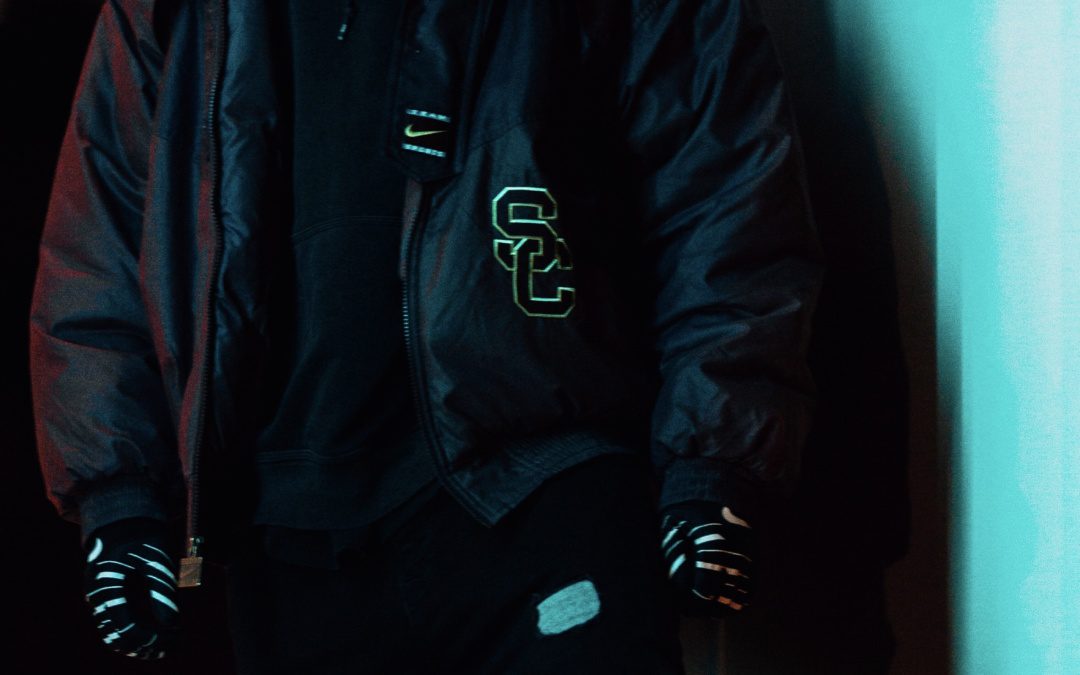 As many hours were spent perfecting his craft, learning the ropes and teaching himself, Kevin George is a 20-year-old producer who then experimented with the vocal aspect of music and has struck success. There is a raw venerability in his vocal tone that expresses meaning and depth that is hard to capture in most rising stars of this decade. Inspired by the greatest artist the world has ever seen, this young artists hopes to emulate their success in his future career in the music industry. Since the release of his debut single, "High Like This," Kevin George has been racking up fans on Spotify all throughout the world. Now, with high hopes of continuing his success and the support from Zane Lowe, Pigeons & Planes and Highsnobiety, he is planning of releasing a new single, "Over."
Unlike his last track, this new release is a down to earth R&B jam that will get those weekend vibes flowing. This single highlights the methodic use of rhythm and beats that seem to hypnotize the listener and strike the heart strings of long lost loves and breakups. Not only does George bring strong vocals to the music scene that are comparable to some of the top names in the business, but his true lyrical power is a highlight of the new release.
Keep up with Kevin George here.