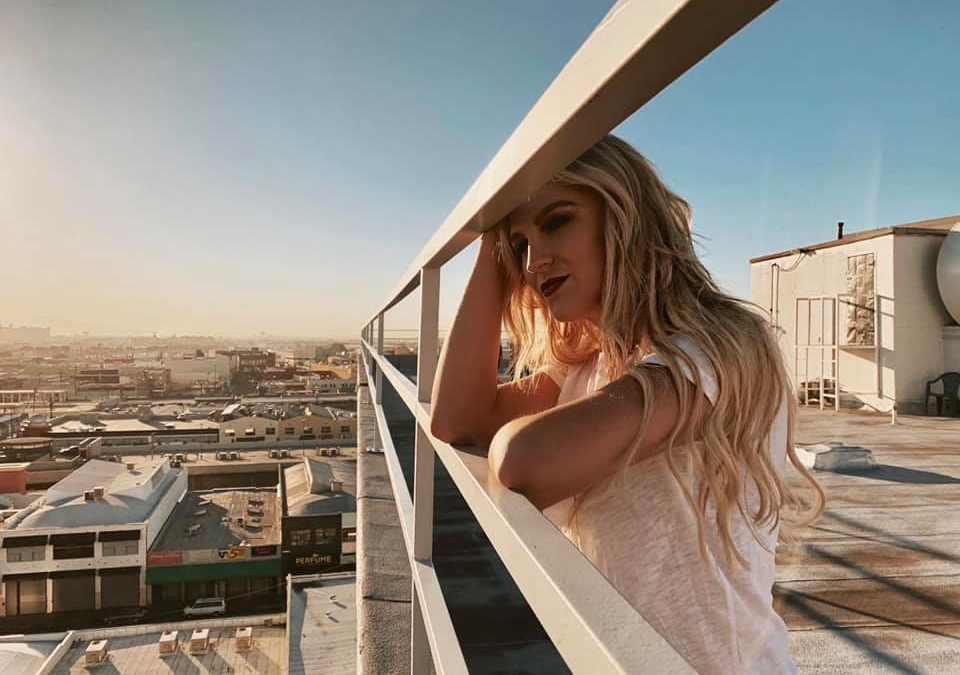 With an easy instrumental opening and a soft voice, the new song "Slow" by Kensington Moore will be released today, just in time for those summer-is-ending emotions, we'll all soon be experiencing.
Originally hailing from Nashville, TN, Kensington Moore moved out to Los Angeles two years ago to pursue her career creating soulful and lyrically honest music. Dedicated to her career, she has been able to produce tracks providing evidence that her wisdom far surpasses her 21 years on this Earth, and her new track "Slow" is no exception to this rule. A pleasingly mellow guitar riff will lead you right into her smooth voice allowing the listener to fully experience the weight of the lyrics themselves. This song will validate your feelings, remind you of a first love, and make you think of the one that got away, all at the same time. A track like this allows the listener to feel normal and safe within the space of a song, something I believe Kensington was shooting for with "Slow". Finally, with her choice to end the song on the biggest gut-punch of a line, "But you'll forever be a piece of me regardless" this song will have your attention all the way through.
It appears Kensington will have a bright future in the music world so be sure to give her a follow on Instagram, YouTube, or Facebook.