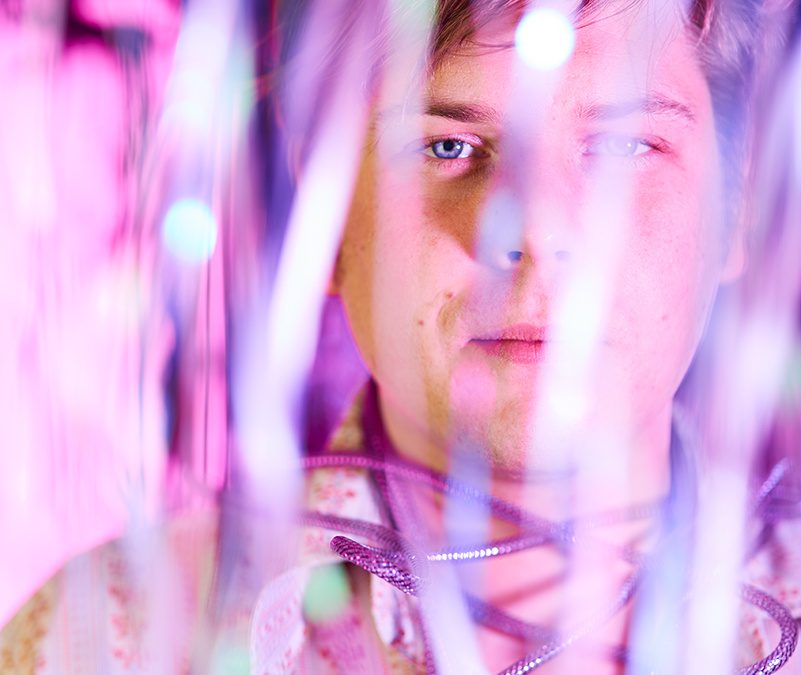 Shot on the expansive and gorgeous Oregon coast and TIllamook State Forest – a beauty captured which the band is very proud of -, Rare Diagram brings us the exclusive premiere of the music video for their single "Keep Me". The band is expertly comprised of Justin Chase (keys, vocals), Emma Browne (guitar, keys, vocals), Joseph Berman (guitar), Chris Marshall (bass), and Alex Radakovich (drums), and the song itself was written while Emma and Justin (who both make appearances in the video) were traveling in Argentina last year. Delivered mellifluously, "Keep Me" is a song about dealing with passivity in relationships and possesses a bittersweet feeling that only the Oregon coast could capture.
Director Hanna Hagen is the mastermind behind the video's concept – which was inspired by the 70s vibe to the track itself – a movie-like quality to a tortured and beautiful plot line that could only be achieved by an array of vintage lenses and an incredible Director of Photography (Sean Conley). This video is also the perfect escape for those of us experiencing FOMO about not being able to go on luscious nature hikes in the dead of winter.
Let yourself get lost in this quirky, moving, and mesmerizing video.
Keep your eyes peeled for a record release in late summer 2018 via the band's Facebook.