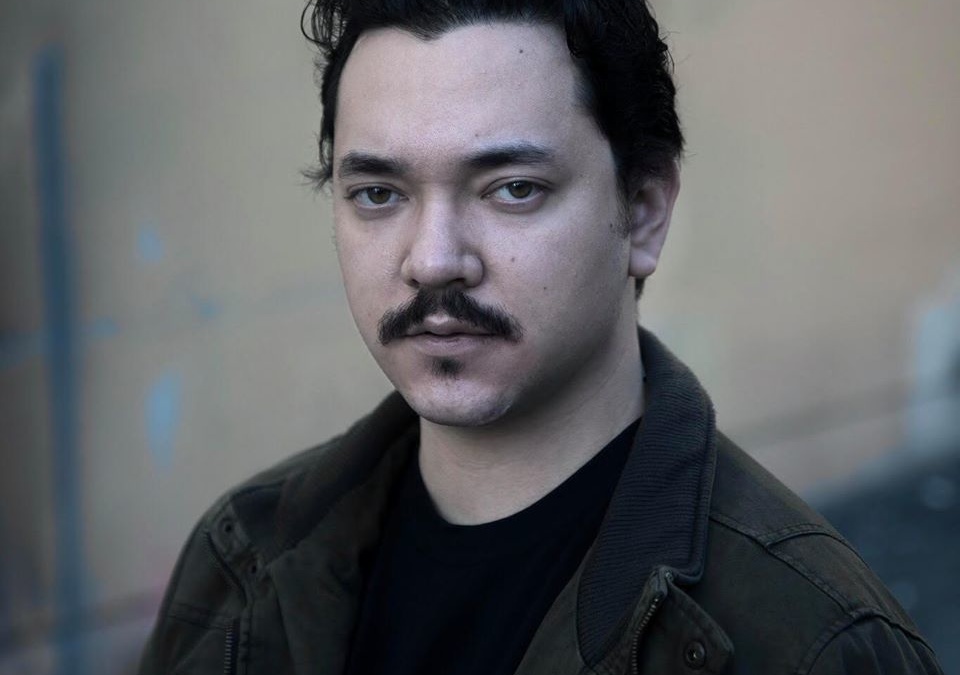 Los Angeles-based Electro-pop artist Stefan T has just released an electric new single by the name of "Keep Me Guessing". The Berklee College of Music alum is responsible for the vocals, instrumentation, and production of his new track, and it precedes the release of his upcoming album Night Shift.
The song explores love and relationships, specifically being caught in an endlessly toxic and manipulative cycle. Of the inspiration for the song, Stefan says, " The song follows a conversation between two characters in a twisted relationship. In both verses, it's character one looking for attention and wanting to give affection but in reality, they never follow through. In the pre-chorus and chorus, character two is calling out character one on their manipulation of the relationship and they're tired of the games. In the end, both parties just keep playing the same game, because they're too afraid to fall out of love. "The electro-pop track employs bluesy guitars and passionate and soulful vocals courtesy of Stefan T himself. Recording artist Kaylie Foster adds depth and feeling to the already soulful track with backing vocals that are simultaneously haunting and pure.
Stefan T's new album, Night Shift, is set to be released this spring. Keep up with Stefan T. here.