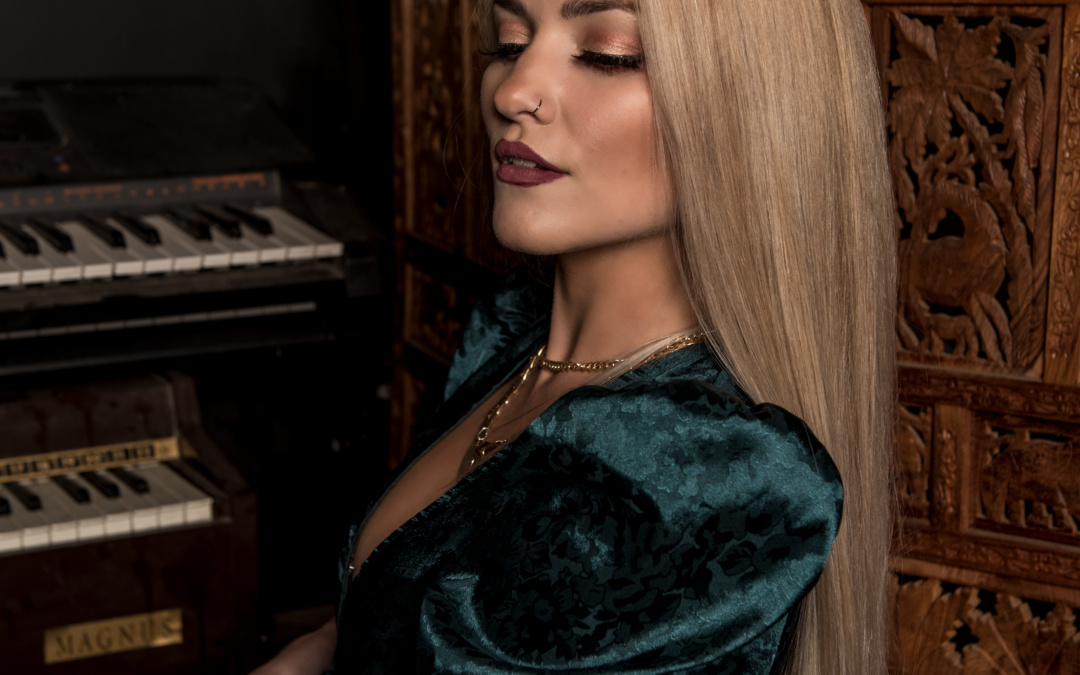 Listeners were first introduced to pop artist Katrina Cain on NBC's The Voice, now she is dropping another single, "How Did We Get Here?", inspiring others to stay true to themselves.
"How Did We Get Here?" narrates the authentic journey of Cain as an artist and a person, showing the complexity of what it means to be in women in music.
Cain combines her raw folk-like voice with dreamy sounds creating what she describes as "melancholy-pop". Her music style tends to fall and swing between landscapes of soul breaking ballads and pop anthems. "How Did We Get Here" is a power pop anthem that encourages and promotes the idea of staying authentic to yourself despite the pressures of the outside world.
Cain's storytelling through music is raw, honest, and empowering, encompassing the human experience in both a heartbreaking and true sense.