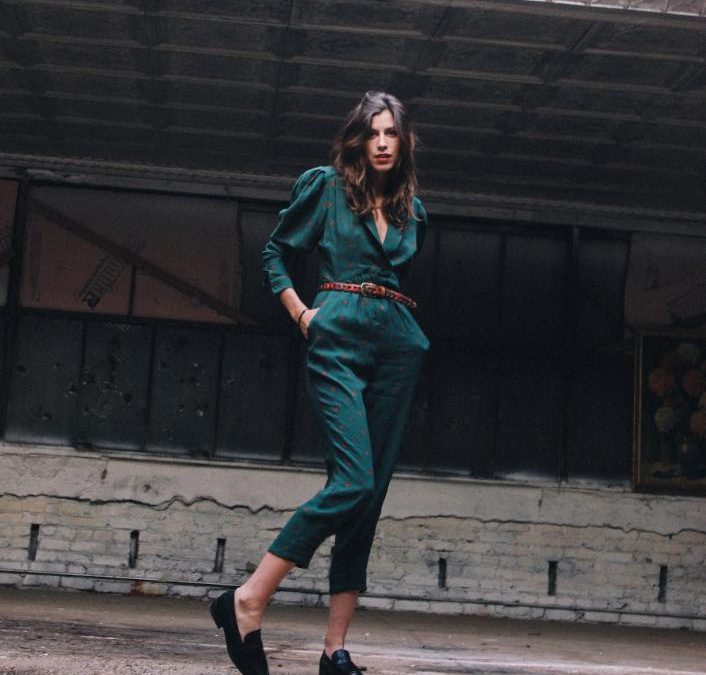 "Shake Baby" is one of the newest singles from Katie Toupin, a track found on her upcoming EP Moroccan Ballroom. The track has a rock sound to it with an overlay of guitar that will have you jumping up and down, vibing to Toupin's strong vocals.
In the video for the song, Katie Toupin is seen walking in the city to get to a destination. The singer walks through the city and later takes a subway getting to where her performance is. We may or may not have it on repeat. Right now.
Keep up with Katie Toupin here.