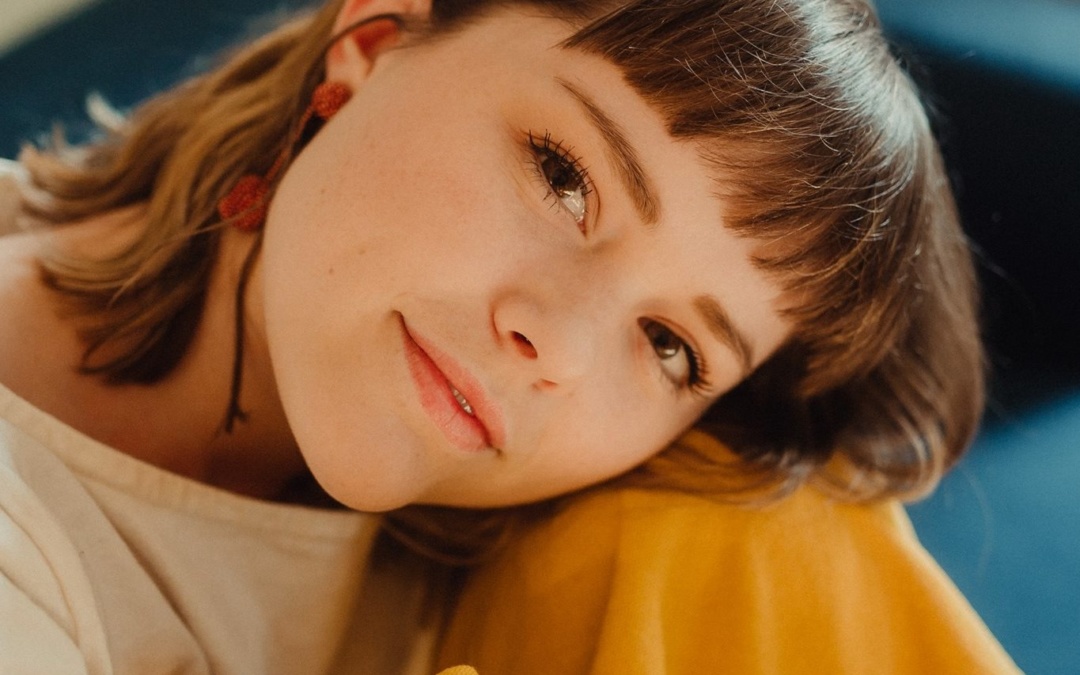 Today not only marks our success in cresting that mid-week hump (We see you, hump day!), but it also marks the release of Nashville-based singer/songwriter Kate Kelly's new track "Honey" and we've got the exclusive premiere. From her delicate yet sultry vocals – which are smoother than the song's namesake, in our opinion – to the jazzy instrumentals, this song is a "sweet like candy" soundscape perfect for the (impending) cooling weather. And if you listen to the lyrics, there's another layer to it all that most will find intriguing and relatable.
Says Kate of the track:
Writing "Honey" was so much more than writing a new song— it was writing a new feeling into my life experience. When "Honey" appeared within me, I found a version of myself I didn't know existed. The song brought with it a new-found sense of self that was sassy, independent, and empowered in her truth. I still use "Honey" to remind myself to embrace my authenticity and independence, which is my biggest hope for listeners as well.
Keep up with Kate Kelly here.