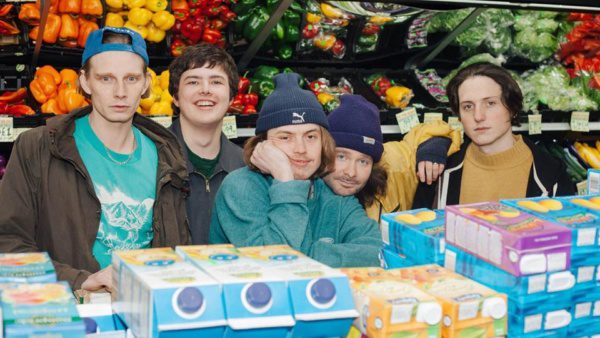 Bdrmm (yes that is their name) just relased their latest track "Kare."  "Kare" has a very hazey feel to it.  However, it also has that familiar 90's-teenange-pop feel to it that we all know and love.  It sounds like an unlikely mixture but Bdrmm manages to make it work on "Kare."  Bdrmm's songwriter Ryan Smith gives his take on "Kare" saying:
"kare" was written inevitably after a night out. I had gotten the wrong impression from somebody and it turned out my feelings were being taken advantage of just so they didn't have to stay in on a Saturday night."  This feeling is transferred into lyrics such as "If I stay would you even care, if I leave would you even care."
"Kare" is inspired by an unfortuanate event, but a great song came of it.
Keep up with bdrmm here.