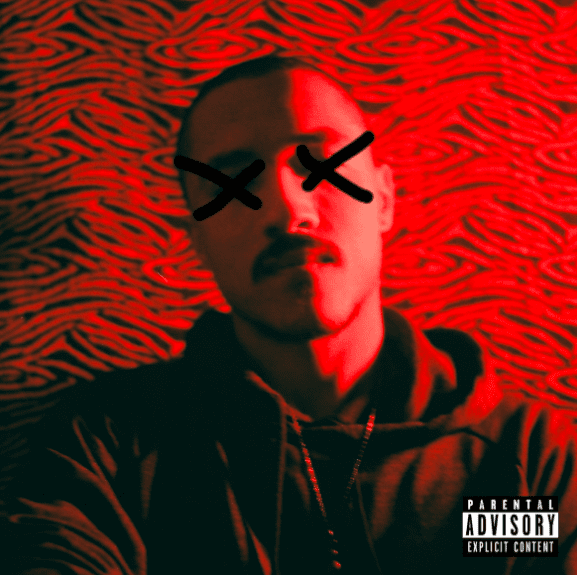 Kahiem Rivera's new track "Sing About Me" is the result of a spur-of-the-moment, late night inspiration, and it is complemented with the beat of Kendrick Lamar's song with the same name. Not only is the beat Kendrick's – Rivera's lyrics exude the same brutal honesty and harsh reality of growing up. However, the story that these lyrics tell is entirely his own. It is also extremely relevant to today's society, even referencing the political discourse we talk about every single day:
"Fall of '16, stuck inside and not seeing clear,
Plus we elected who?
Man, I need another beer."
Rivera tells a very personal story – it is raw and real and quite dark at times. And with a little bit of help from Kendrick Lamar, he delivers an emotional, well-written track.
Keep up with the latest on Rivera here.