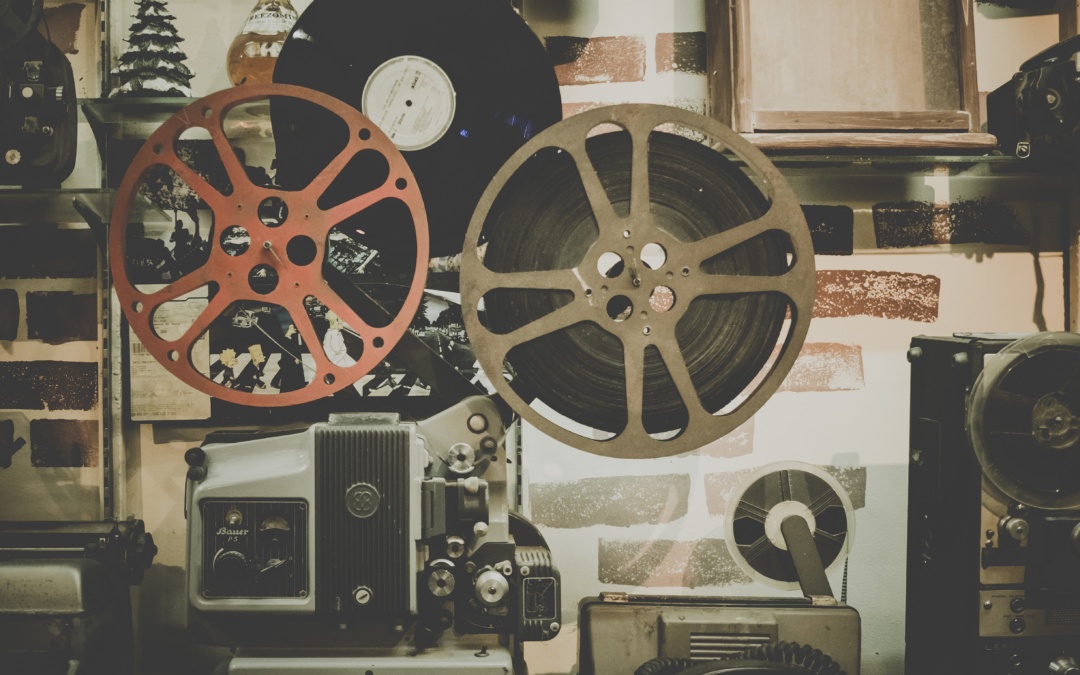 Alright. You all know what we do around here by now. Mid-month, we release genre-inclusive soundtrack features that are jam packed with new music videos specifically for your viewing pleasure. We know that people exist in the world that curate playlists to evoke a specific emotion, or to bring people back to a specific point in time.
These soundtrack pieces are not specific. These soundtrack pieces will jump from hip hop to indie rock to alternative to gospel and back again, and there's not much we're truly willing to do about it. Because, as the month's cause would suggest, love is love. Music is music.
Bring me everything new, no holds barred!
Check back all month for new music videos throughout the end of June 2019!