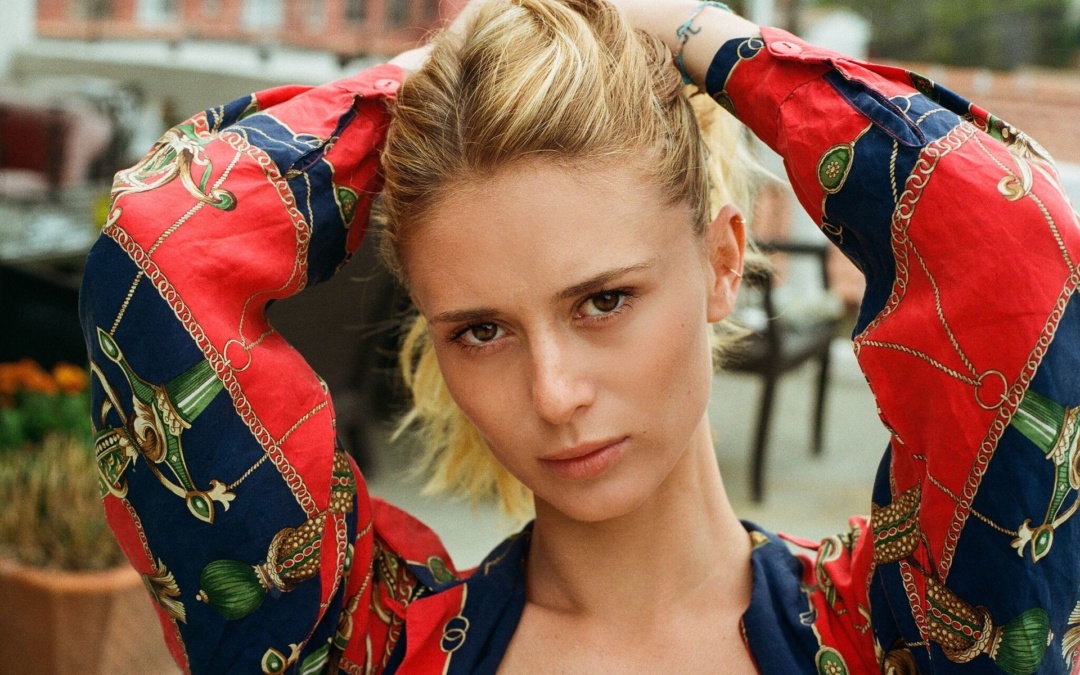 New York-based indie pop songstress Julietta is letting it all go with new track "Smooth Sailing". The whistling certainly brings on the laid back vibes from the onset, though the hard-hitting bass is something of note from the very beginning. The way the instrumentals swell bring the song into a more freeing and interesting soundscape, and Julietta's light as a feather vocals are expertly layered into the entire thing. It's an impressive track, with easily relatable lyrics. As Julietta sings about "finding my way," we just want to sing this track from the top of our lungs in a convertible as we drive down the highway.
After you check the track,  you'll concur. We guarantee it. So allow yourself to expand with a little "Smooth Sailing".
Keep up with Julietta here.