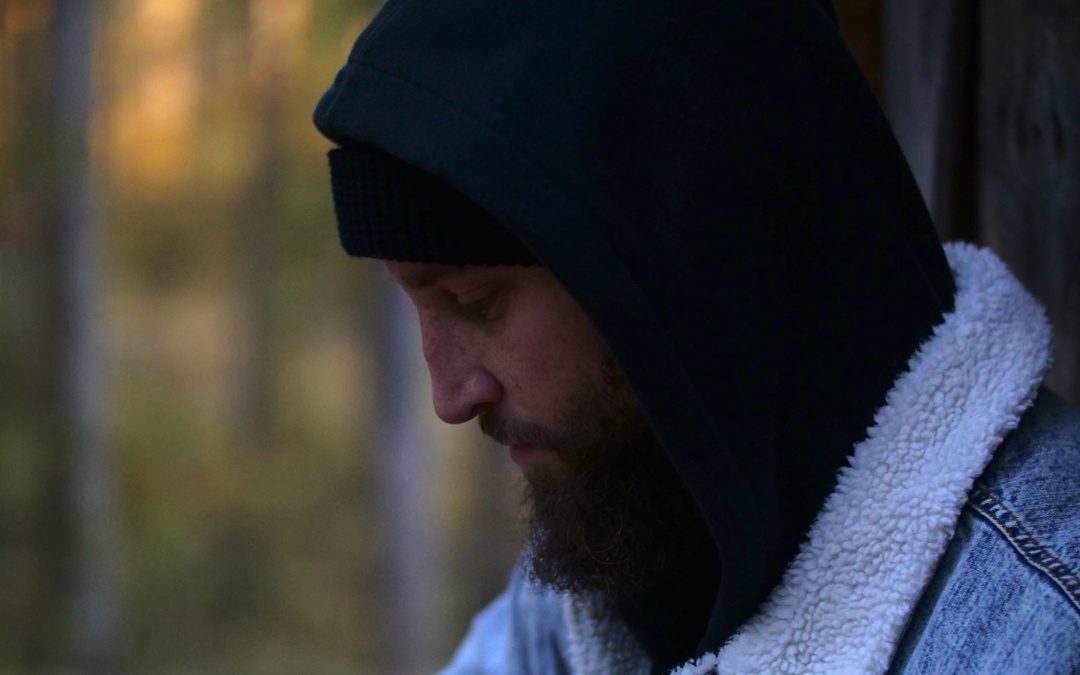 Sounding special right now over on CloudKid is the first single release on the label from singer, songwriter and musician JT Roach. Originally from Madison, this talented artist has carved out "Lazy Kisses," and it is ready to soak up and stream below.
With some huge commercial names having previously been written for by JT Roach, he now focuses his attention to his own material, and there is an album allegedly on the way. "Lazy Kisses" is everything we want to hear in our summer chill playlists: smooth, dreamy vocals, flickers of acoustic guitar and beautifully-rounded musicality.
Give it a play on the stream below.
Keep up with JT Roach here.