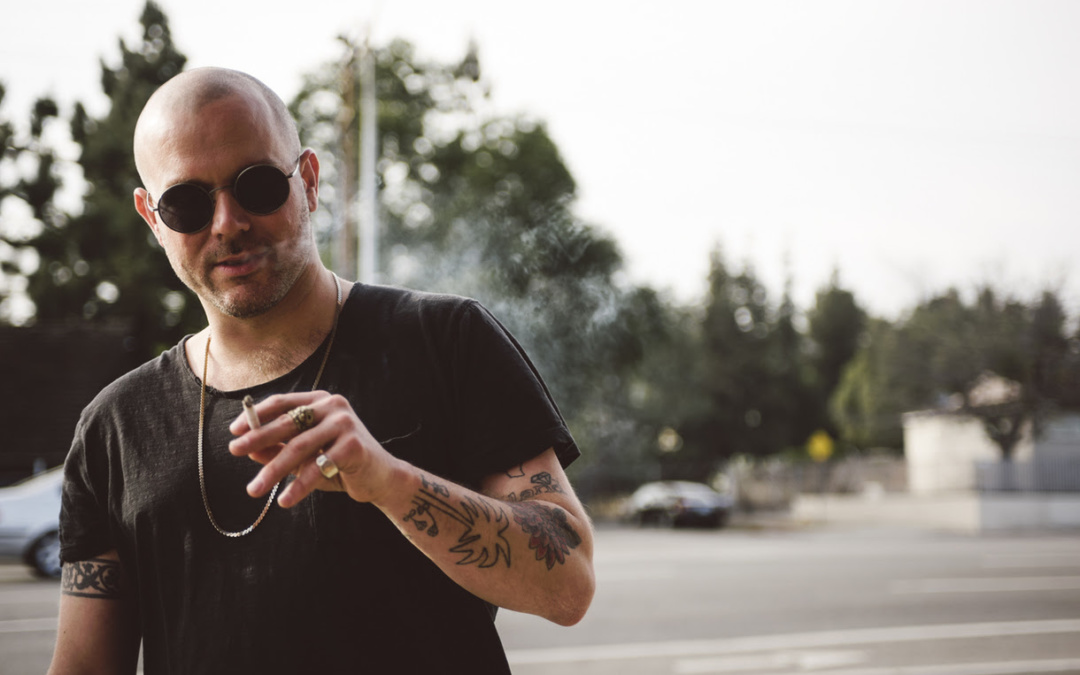 February 2019 is off to a wild start, especially with today's release of You Found Me, the full-length from Cody Votolato's latest project JR Slayer. "JR Slayer in its current form is a sacred home for me," admits Votolato. "It is a safe space to start new conversations with art and music and understand how I relate not only to it, but myself. Not one where I am trying to receive as much as I give to it, but one that allows me to fully realize myself while being able to step out of my comfort zone."
Starting with the meandering pace – but huge impact – of "I'll Never Leave You" featuring Jenny Lee, the album rolls into the slower, more delicate harmonies of "There is Nothing Else Around Me" before picking up for the slightly quirkier and more danceable "Half Lyfe".
"Nothing & Nowhere to Hide" brings a more polished, pop sound with a vulnerable bed of lyrics, while "This Is Alone" really simplifies – and induces melancholy into – the soundscape. "I Think I Might Die" has, perhaps, the most directly morbid of titles in the collection, though at its core it is a simply beautiful love song. "In A Sea Of Anonymity" slowly layers itself, as the lyrics address fate and hope in a very wonderful way.
By this time, it's clear that JR Slayer has a way of taking things that seem joyful, and sprinkling them with melancholy. On the flip side, he is fully capable of taking something seemingly negative and brutal (like the titles), and adding a flare for the positive. Either way, he's managed a very tactical balancing act across the whole of the work, and we're very impressed that it carries into "How Could Love B So Cruel?" with its lush and trudging instrumentals, and straight into the last track, "40 Extra Minutes in Heaven".
If you don't believe us, try it on for size. Either way, let us know what you think in the Facebook comments!
Keep up with JR Slayer here.