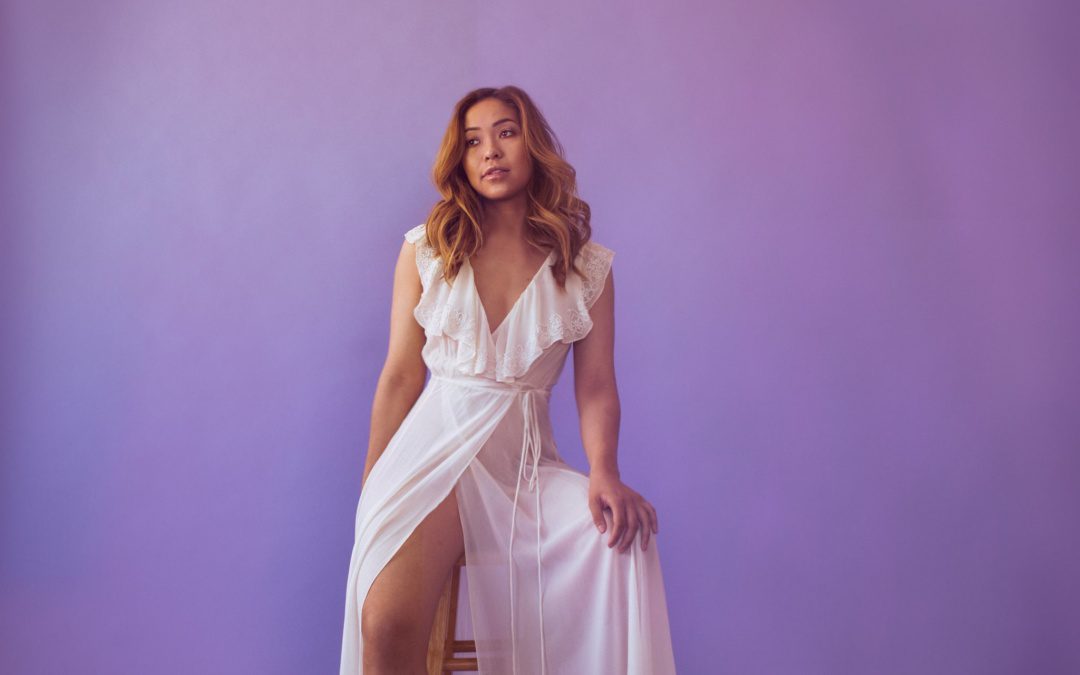 Rising out of the difficult situation presented to her during her young home life and into a beautifully rewarding career in her true passion is R&B/Soul singer/songwriter Jordan Lomeli and yet another beautiful single, "No Wrong." Although over time, she has blossomed into an artist, Lomeli's start was not a smooth one. Since the death of her father at age 10, music became the vice that would fill the cracks in her heart–making this wonderful medium an inseparable part of her life. After running away three times by the time she graduated, she soon discovered that in separating herself from the broken aspects of her life allowed her to face the demons that had been haunting her. The result is the incredibly developed sound of her music that flows and ebbs with with the lush, rich resonance of her timbre.
"No Wrong," is a perfect showcase of everything that makes Lomeli unique. Since she lives outside of one particular genre, this soulful musician is able to mix and combine any genre that she sees fit to truly express the emotion behind her emotional lyrical lexicon. This latest single expresses the difference between love and infatuation. In her own words Lomeli stated,
" Being in love and being infatuated are two different things. I really thought for a long time i was in love with this person, but it was really lust and infatuation. I knew it was infatuation because even in the moments when he truly was wrong, he was constantly excused, because I had an overly glorified image of him. Nevertheless, I was enthralled by him that I perceived my compromises as genuine happiness".
In the end, her talent to combine meaningful lyrics to beautiful soundscapes has allowed her to move on from a difficult past and look towards a bright future.