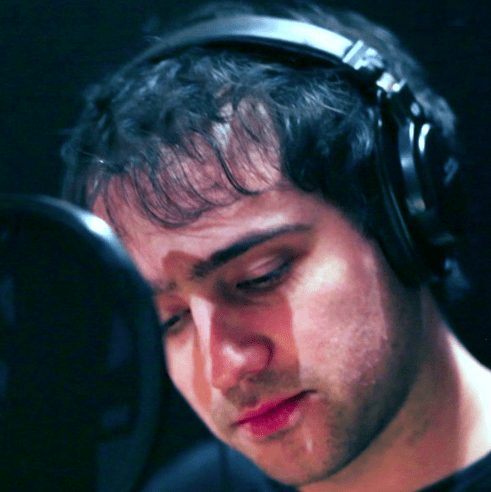 It may have taken about 6 months to edit together, but multi-talented Lower East Side musician Jordan Jordan Galland (Sean Lennon, Ava's Possession) recently released the official music video for his single "Manhattan", which is featured on the new EP of the same name. The video may have taken 6 months because of the fact that Galland took various home videos from the past and cut them together, so the video allows us a glance into his life with a more candid, behind-the-scenes feel to it all. We can only imagine that – when he reaches a certain level of notoriety with the feel-good charm and almost serenity found in his music – many of these clips will be featured in his artist documentary one day.
But until then, we've got your front row seat to a sneak peek.
Manhattan is out now via Slush Puppy Music.