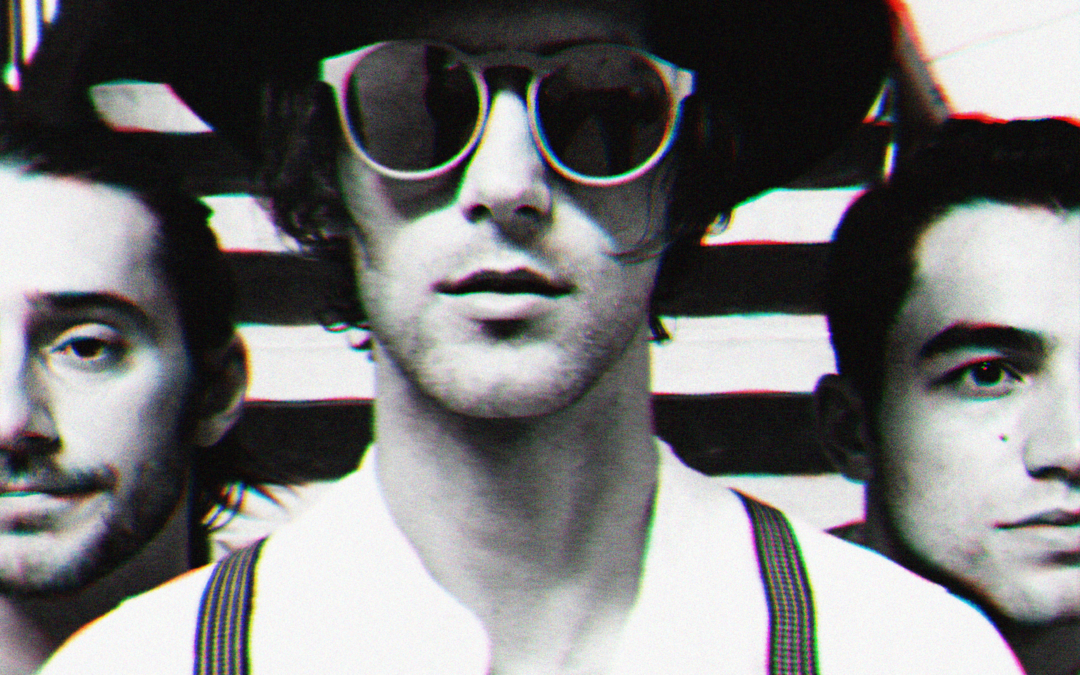 Nashville-based indie rock outfit Jon Reynolds & The Aches releases a new track this week called "Tomorrow's News", and we've got your exclusive premiere. The second single in their three track lead up to their EP in early 2019, "Tomorrow's News" exists at a moderate clip, really drawing the listener in to its country vibes. At first listen, hints of The Eagles are palpable. Admits Reynolds of the meaning behind the track:
After the November 2016 elections wrapped up, I felt a deep need and responsibility to contribute what I could to what I can only describe as a cultural civil war. On an even more personal level, I promised myself 4 years ago, when I first moved to Nashville, that I would make music I believed in: music that I was passionate about personally. There are few things more motivating than seeing a man who openly discussed sexual assault get elected president of the United States. I wake up feeling very anxious about the next nonsensical statement or action I'm going to read in my morning news- I put that feeling into this song.
Allow yourself to get enveloped in a beautiful expression of frustration with our current world. This song is a beautiful conversation starter, and the exact sound you need on an early autumn evening.
Keep up with Jon Reynolds & The Aches here.