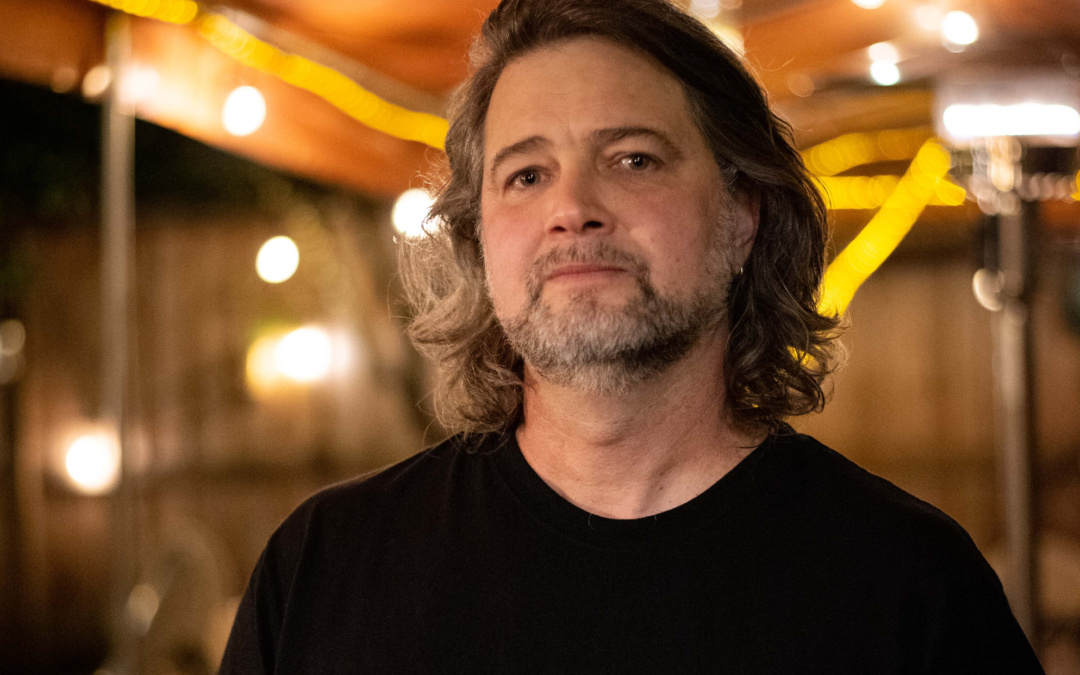 by: meredith schneider
Though his sound has been shaped and mastered over years of musicianship, John Shipe's greatest collection of work comes, arguably, with his new release, a full-length titled The Beast Is Back. His twelfth release, Shipe has poured what seems to be his entire heart and soul into it. Though most of this release edges on a lighter feel instrumentally – we admit, there are some heavy topics involved here -, Shipe makes sure to pay homage to his blues roots with songs like "Jesus" and "Cosmic Repo Blues". Meanwhile, his relatable life experiences are palpable in his lyricism, a factor we have always been partial to.
John's struggle to be as vulnerable as possible really makes each one of these masterpiece songs that much more heart-wrenching. Admits Shipe:
This is the album of my life. I may not make another one because I may not have anything left in me. My experience in recovery—both as an alcoholic and an artist—brought me to places of brutal honesty, and it has been exhausting.
This extensive collection is so well done, from beginning to end. Experience The Beast is Back in its entirety below, and let us know what you appreciate about the album on our Facebook page!
Upcoming Shows