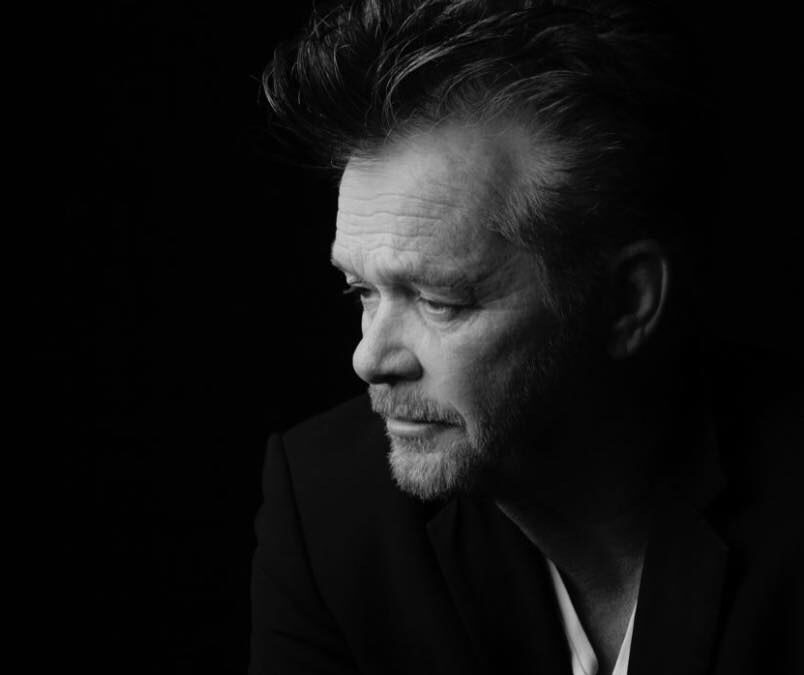 Full disclosure: I am a huge fan of both John Mellencamp and Bruce Springsteen. I have seen them both in concert, multiple times, and still regularly listen to their music. Seeing the invitation in my inbox to write about this collaboration was a Valentine! Would the song be something that their fans would like? Absolutely.
John Mellencamp has new music due to be released in 2022. The first single from that upcoming album is "Wasted Days", a duet with Bruce Springsteen.  Both are members of the Rock and Roll Hall of Fame and the Songwriters Hall of Fame, but this marks the first time that the two artists have recorded together.  
The lyrics in "Wasted Days" lament the lack of time left in ones' life and the value of that time. Both artists have written songs throughout their careers that reflect all stages of the human condition, so this theme was not unexpected. After all of these years of music and art success, John Mellencamp (who wrote and produced "Wasted Days") can still tap into feelings of melancholy and remorse that everyone can relate to.
Musically, Mellencamp and Springsteen sound like they have been playing together forever. The only question to me was, what took them so long?