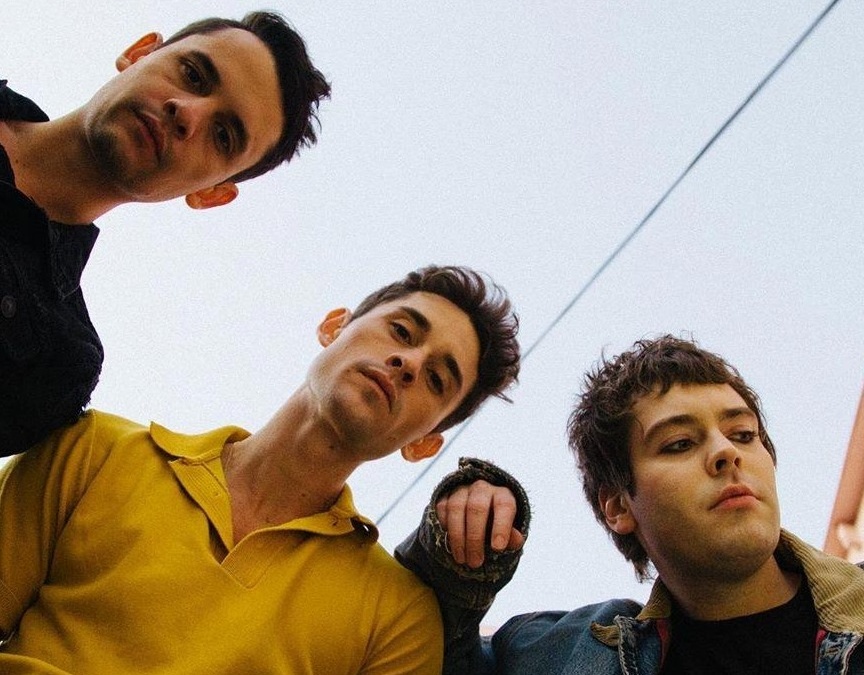 Monday through Friday at 6PM PST over on indie-pop band TWIN XL's instagram, viewers will find a themed live stream. TWIN XL, is a three piece from Los Angeles, consisting of brothers and former members of The Summer Set John Gomez and Stephen Gomez, and Cameron Walker.
These weekday live streams allow for the band to stay connected to fans during these uncertain times. Each day follows a different theme ranging from Q&A's, talks about the making of one of their songs, games, and play music.
On Monday March 30, John Gomez and Walker tuned into Instagram for one hour to play songs per request of the audience.
Starting off the stream, Cameron played an unreleased song of the band that they have played at shows called "Melt", mentioning the possibility of the track being released soon. After that, Gomez and Walker would read the chat in the stream taking song suggestions. Some songs they played included "Hands Down" by Dashboard Confessional, "Love Like Woe" by The Ready Set, "I Will Follow You Into the Dark" by Death Cab for Cutie. Gomez even pulled out an oldie and played "Chelsea" from his former band The Summer Set.
The whole stream felt like a jam session between friends. The two did come to the stream with a song they wanted to perform but the rest was up to the fans. As the stream started Walker joked by saying "we are going to ruin your favorite songs". From the start it was clear that this stream was about having fun, and that is exactly what the stream was, fun.
TWIN XL set up these weekday live streams that have happened consistently for the last two weeks, to give fans one hour a day for some fun and stay connected. As concerts are being postponed or cancelled, bands are trying to find ways to stay connected with their fans, and provide them with some form of content in lieu of a concert.