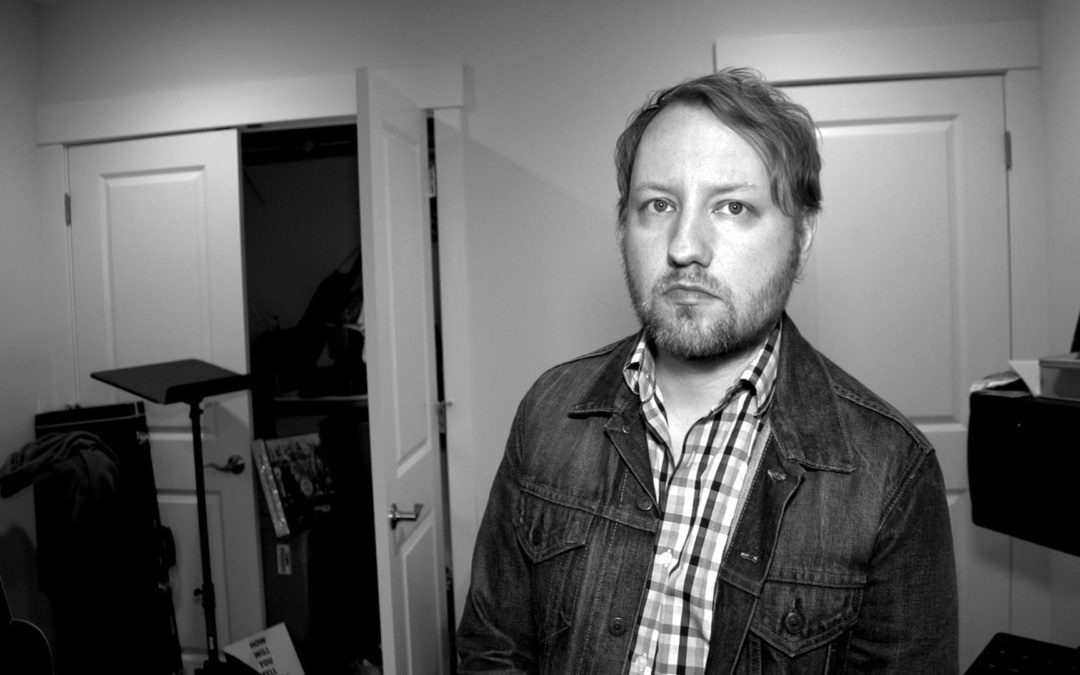 San Francisco psych pop artist John Dylan has dropped his third single "(I Can Feel Myself) Getting Over It" – a track off his upcoming debut album – along with its accompanying video. Shot in black and white during what looks to be the recording process, the video showcases Dylan's involvement in the entire process, while he plays the drums, shreds on the guitar, sings, and more.
The song – written during a depressive dip, with inspiration pulled from The Smashing Pumpkins – possesses aspects that are lighter than the lyrics and tempo could possibly carry. Let its lightness carry you through the rest of the day.
Peripheral Drift Illusion is set to release January 9th, 2018. In the meantime, keep up with John Dylan here.