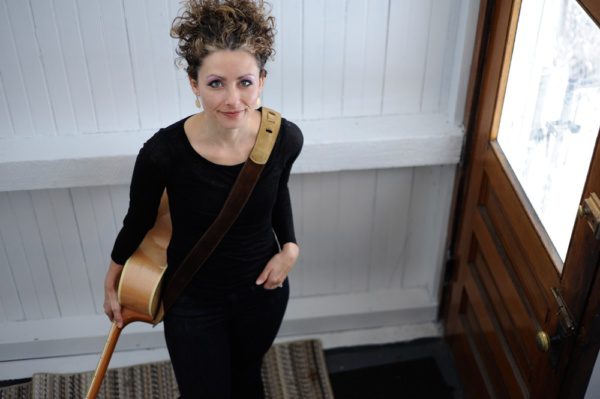 From the deepest parts of the Missouri Ozarks, Jodee Lewis grew up surrounded by the beautiful backdrop of the dense, lush forests that surrounded her home. However, within the seclusion of the looming trees, Jodee found herself surrounded by more than just greenery. As she matured, she would later leave the serene setting of her childhood to escape the paina nd abuse that she had endured for so long. In Chicago, she found a new life and love that was deeply rooted in her music. With the heartbreaking experience of her past, she is able to connect on intimate levels with her listeners as she revisits the past and expresses the dark details of the secret she kept inside for so many years.
Hauntingly beautiful with lyrics that will leave you pondering, Jodee Lewis is releasing her new album Buzzard's Bluff that contains everything that fans of Americana love and look forward to. In the past, Lewis' sound has been associated with that of other well known artists such as Lee Ann Womack, EmmyLou Harris and Alison Krauss. Not only does her music come with an introspective message that will both inspire and mesmerize, but she has the vocal skills that will draw new and old fans to her.
Buzzard's Bluff is out on Friday and is available for preorder now. Keep up with Jodee here.