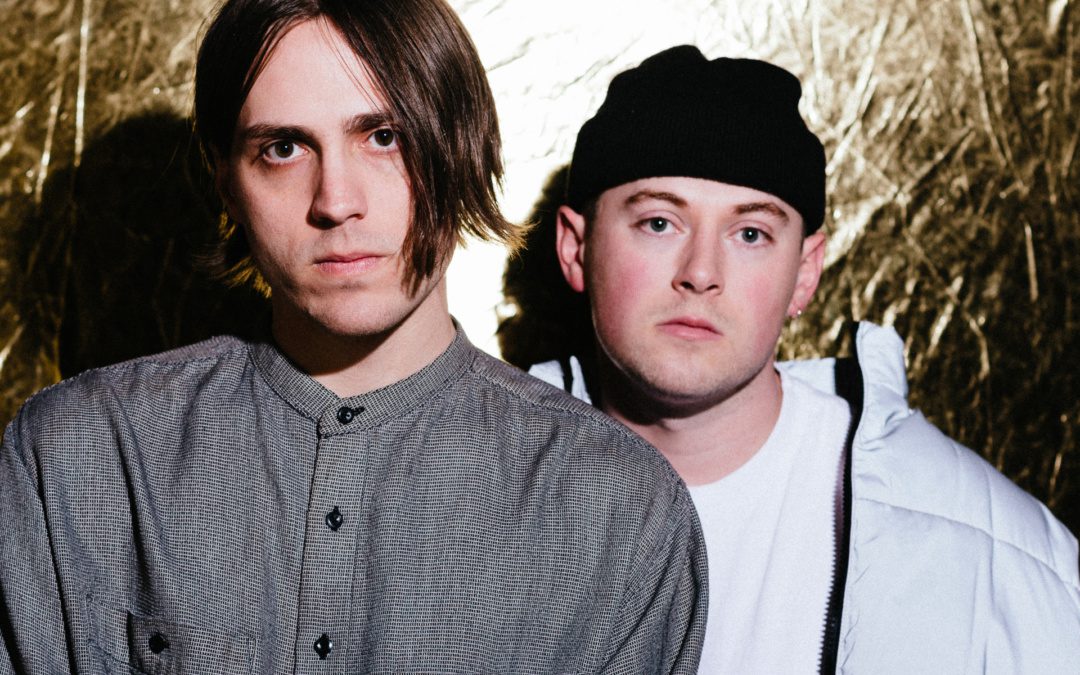 Continuing to build on their past success is dynamic duo, Joan with a plethora of infections lyrics that are sure to pull of the heart strings of fans and followers throughout the world. Regrets and experiences have fused this group together into a force to be reckoned with. Once again, Joan has released a new single that has all of their talent and skills on display for their fans to soak up and adore. "I loved you first," is a single that is laced with lyrics reminiscent of words unspoken to middle school crushes.
With this new release, Joan invites listeners to roll up those denim sleeves and prepare to be catapulted into a pool of emotions. Like many of their other tracks, "I loved you first," was written from personal experiences that were particularly poignant in the lives of this Arkansas based group. Speaking of the new single Alan said, "I went through a relationship with this girl, I thought she was the one for me. right when I started falling for her, though, she started feeling really distant, I still had crazy feelings for her, but it turned out that she had feelings for Brandon the whole time. this one is for you, Brandon."
Keep up with Joan here.