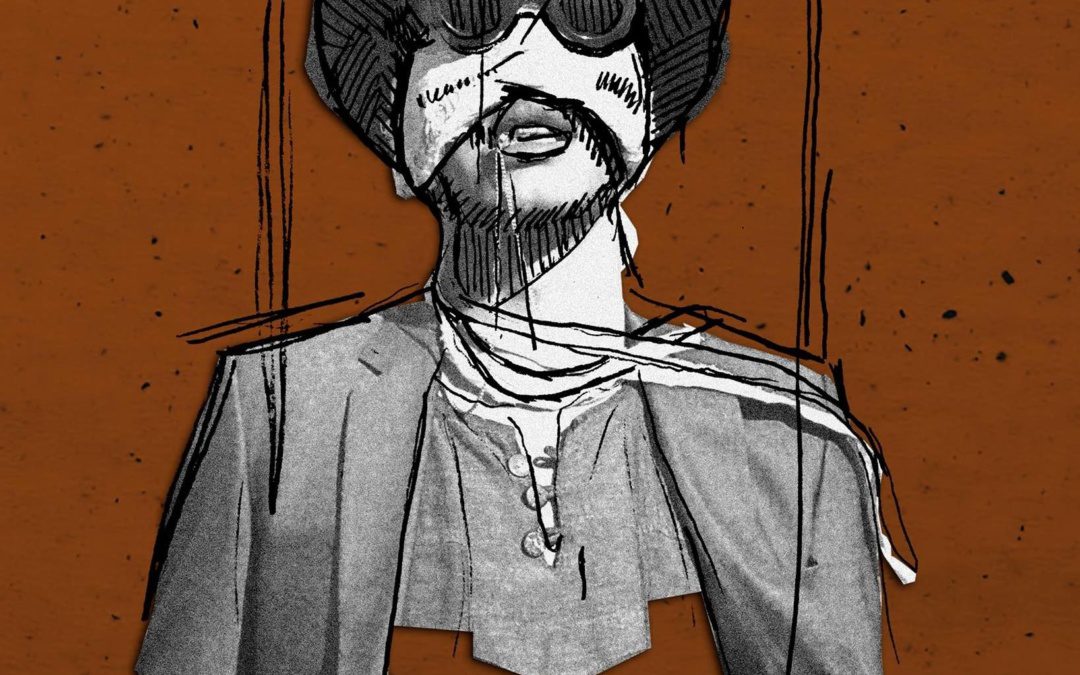 Harley Alexander-Sule, otherwise known as his stage name Jimi Charles Moody is taking the world by storm with his new EP Highbury. Branching off from the duo Rizzle Kicks, Jimi Charles Moody only plans to go up in the music industry, especially after an EP like Highbury. Highbury consists of four songs jam packed with R&B music. After listening to the EP, four songs are simply not enough.
One of the hidden gems on the album is Shame. Shame is filled with raw vocals and a great sound. The song is about not regretting love. Shame is hands down a great song to start Jimi Charles Moody's solo career. Each song on the EP has a different sound to it. Happy Song is a song that will instantly make you want to get up and snap your fingers while Prolong the Pain and Only You will automatically make even your heart shed a tear. The entire album is perfection in its own right due to each song being different in its own way.
Highbury is pure gold from beginning to end, this EP has just the right music to set Jimi Charles Moody's career soaring. Highbury is available now.
Keep up with Jimi Charles Moody here.