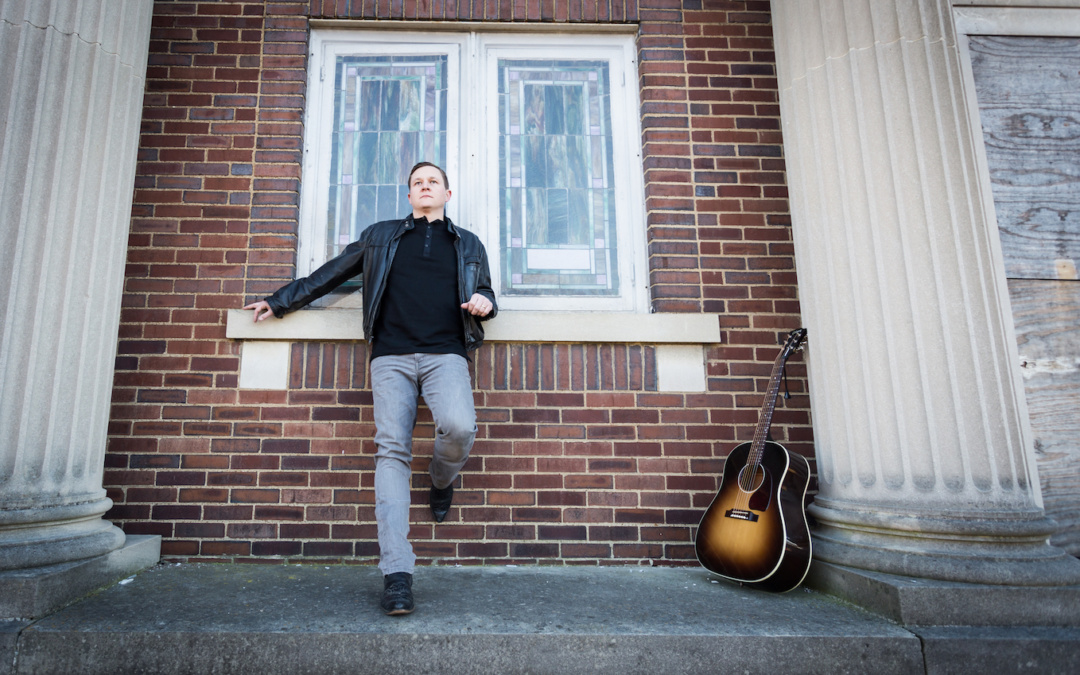 The creatively titled 'EG' playlist is a mix of some of my all-time favorites as well as artists and songs that were instrumental in shaping 'Conversation'.
-Jim Ford, Bill Withers, Neil Young, Al Green
'Still Bill', 'Harvest', 'Gets Next to You' and 'Harlan County' were four records that I immersed myself in as I writing 'Conversation'. I'd sit down with each, learn some of the music and write out all of the lyrics. My producer, Eddie Spear, introduced me to Jim Ford and now I'll pay that knowledge drop forward.
-Jason Isbell, Bob Dylan
In my opinion, Dylan is the best songwriter of all time and Isbell is the best of my generation. These guys have set a high bar and I continually look to them as I work on my craft.
-'Truly, Madly Deeply', 'No Hard Feelings'
I always love when an artist finds a way to make a cover song sound like their own. I'm a big Manchester Orchestra fan and I came to find Yoke Lore after 'Truly, Madly, Deeply' popped up on a Spotify feed.
– Coldplay, Radiohead, Red Hot Chili Peppers, The Smashing Pumpkins
These are some of my favorite bands of all time and artists that helped shape me as a young musician. I put a few songs on here that I've had in heavy rotation recently.
– Natalie Royal, The Delta Saints, Brendan Benson, James Droll, Elise Davis
Nashville artists! I like to get out to shows when I'm in town and there is no shortage of talent in Music City. Here's a handful of artists that I'd encourage anyone to acclimate themselves with if they don't know them already.
___
Keep up with EG Vines here.