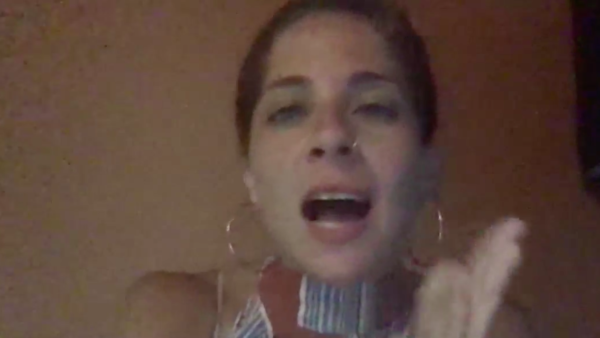 On June 24th, Imperfect Fifth hosted our first official variety show with the indelible Cat Call. An idea sparked by Cat Call founder Brittany Brave, we were more than happen to collaborate it into existence with a badass lineup of incredible female voices. We started the evening with some awkward banter from Imperfect Fifth's Meredith Schneider, followed by a bangin' comedy set from Brittany Brave. Jillian Riscoe, Kamber, Jessie Hyde, and Lauren LoGrasso followed, with a night of compliments and good feelings all-around. But, truly, we were there for the talent. And not a single beautiful human disappointed.
Keep your eyes on the scroll for everyone's tip jars. Remember, we're all out of work to one degree or another right now, so every little bit helps. Feel free to donate to the Imperfect Fifth Tip Jar, and leave a note for which writer/intern/performer you'd like to support. Enjoy the entertainment, and remember to be kind to yourself and others!
P.S. Please take a moment to adore Brittany Brave, who is the object of our featured photo.
Sponsored by EZVisibility.