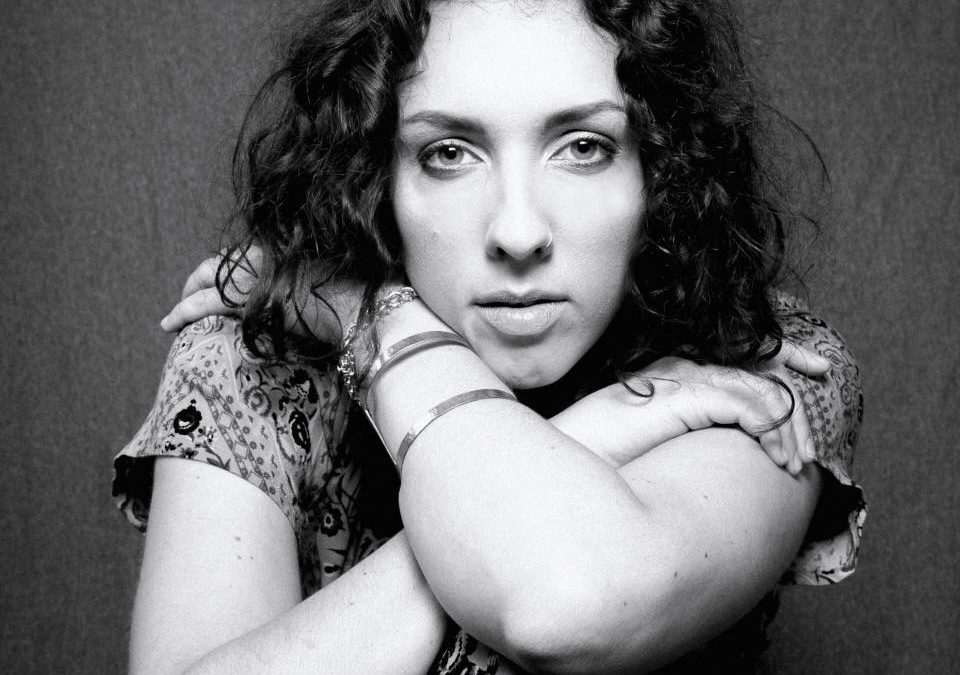 Moving forward from a difficult situation is sometimes hard, but Nashville-based, New Jersey born artist Jess Nolan makes the situation easier in her song.  In her new song "Mistakes", Nolan uses her soulful voice to keep her head up and move forward, embracing life as it comes and continuing on.
"Mistakes" is full of a soulful guitar tune and brass tones. The song encourages the listener to continue to walk through life despite what has been thrown their way. Jess Nolan's song is exactly what the title says it is: "learning to embrace your mistakes." The song encourages the listener to use his or her trials and tribulations as a platform to move forward. "Mistakes" is the right song to encourage the listener  to grow and learn from what they have been through in life.
Keep up with Jess Nolan here.