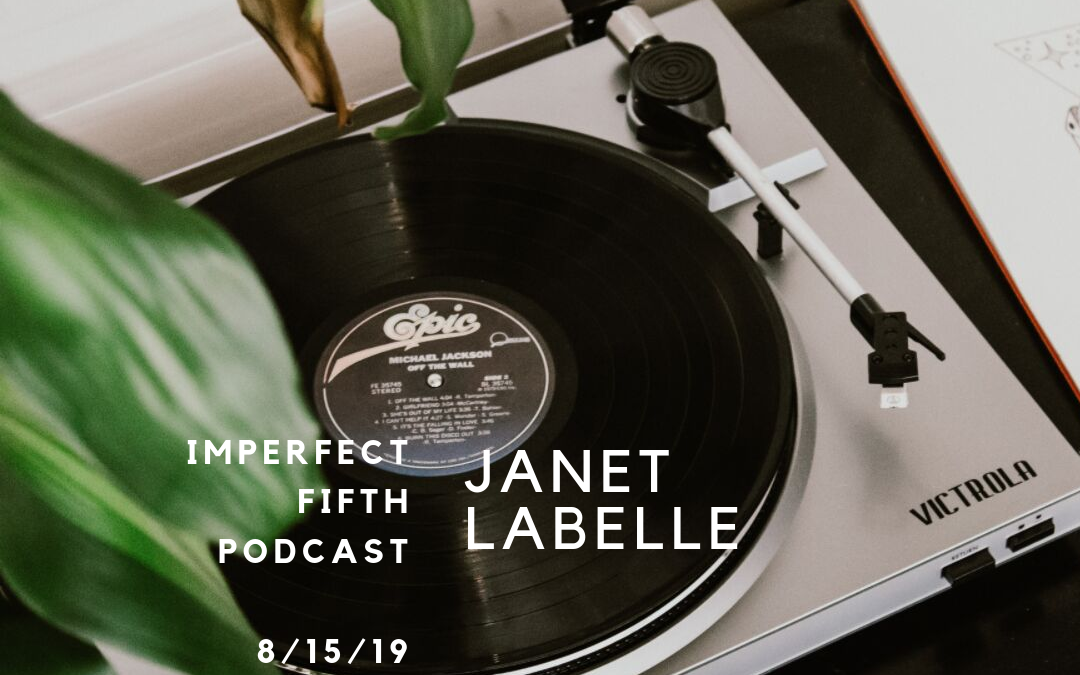 For our first episode of season 2, we had a chat with singer/songwriter Janet Labelle. Of course we dove into the topic of aliens, but you best believe we got deep before that. Be sure to listen through to the end for August show dates!
0:00    Intro
0:11     EZVisibility.com
0:22    Dbl-take.com
0:33    imperfectfifth.com/merch
1:05 Janet Labelle intro
2:21 Music therapy
4:16 The Beach Boys
6:43 "I Only See You"
15:33 "Dude (Looks Like a Lady)"
17:57 Hannah Hailey
23:09 aliens
23:25 "The Twilight Zone"
25:00 Area 51
28:50 4TH Street Recording
31:04 Avery reunion shows
Asbury Park 8/16
Jersey City 8/17
31:34 Rockwood Music Hall, 8/26
Keep up with Janet Labelle here.