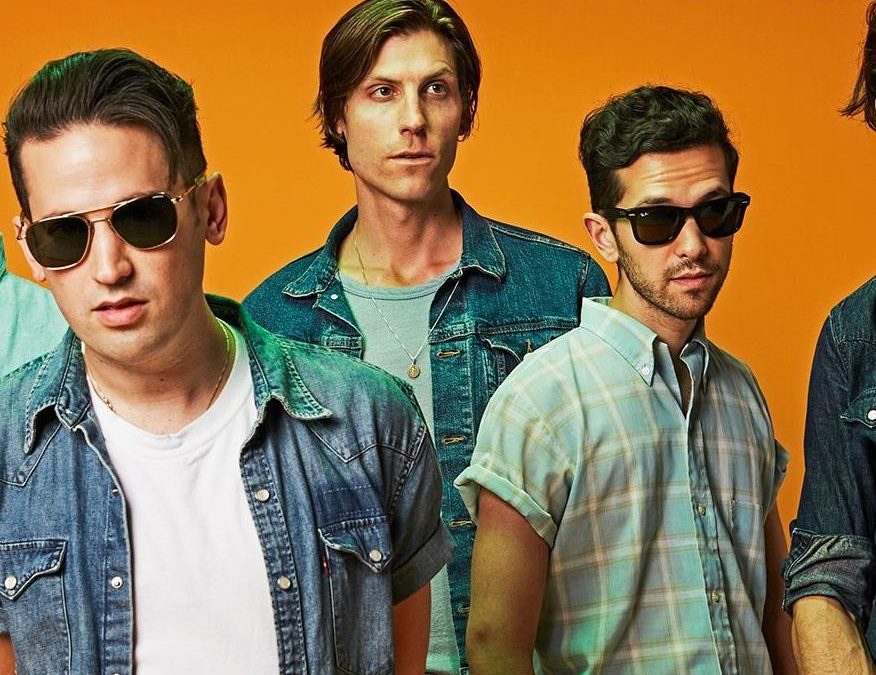 Released on the heels of NYC rock n' roll outfit Jeremy & the Harlequins last hit track that debut last November is their new single, "California Rock," that hit the market recently and has already started to work its way up the charts. With the hopes and dreams of keeping good rock n' roll alive, this group has worked tirelessly to preserve everything that fans love about this iconic genre. "It's 'California Rock' from a New York state of mind," explains vocalist Jeremy Fury. "The song is about my favorite time capsule, Los Angeles. Contrary to New York where a bank or cupcake shop will have replaced a mom and pop shop by the time you finish listening to this track, one thing I've come to love about LA is its Groundhog's Day-like permanence. Prior to moving to New York, I lived in Echo Park and then Downtown LA for almost three years. This tune is reflective tale."
With this new single released, the band has also stated that they have hopes of releasing even more music for their fans later in in the spring. With all of their skill in fast paced, electric soundscapes and beautifully crafted lyrical masterpieces, there is no doubt that there is no place to go but up for this up and coming rock n' roll band.
For more information on Jeremy & the Harlequins, be sure to follow the band on Facebook, Twitter, and Instagram.