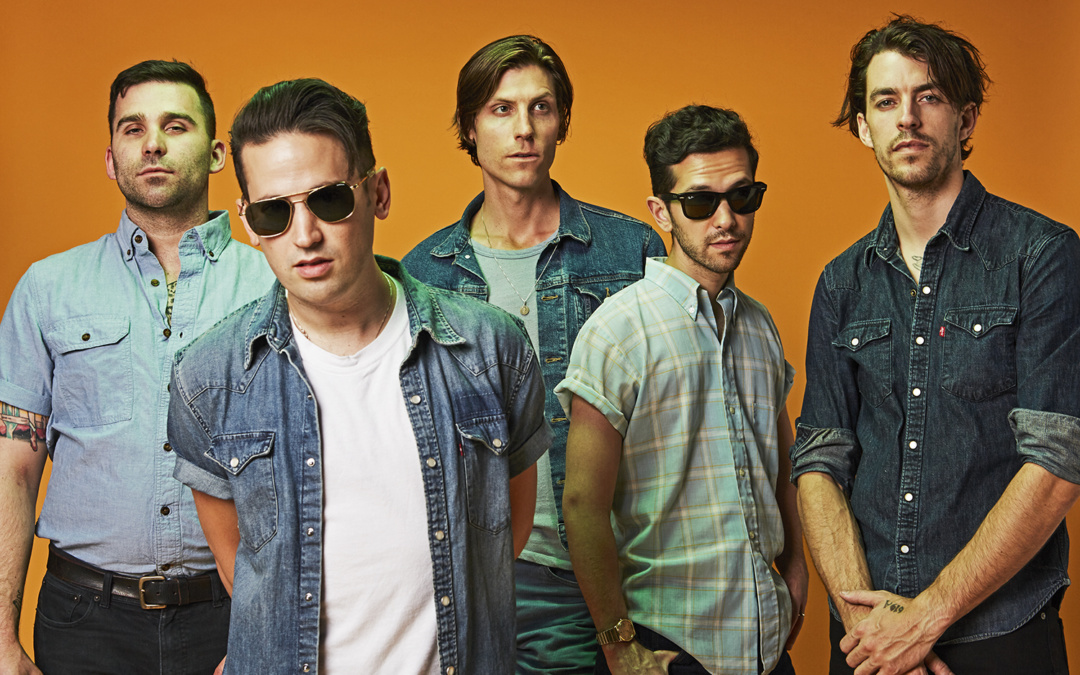 If you have never heard of NYC-based band Jeremy & the Harlequins, then you are in for a treat. While this band is fairly new, over the last few years, they have seen growing success in their past music, such as being featured in movies, playlists, and even going on tour. Jeremy & the Harlequins recently released their new album Remember This today, August 17th! Their track "Remember This", as well as the entire album, contains aspects of modern day rock and alternative music while also presenting sounds of classic rock music which sets them apart from other modern day rock bands.
I would say that one of the best songs on the album would have to be "Nothing Civil" because it has an positive upbeat tempo that makes you want to play the song over and over again! If you're looking for a few songs on the album that contain more of the classic rock vibe, then the songs for you would be "California Roc", "Like A Prayer", and "Hold On" because they not only have the 'classic rock' instrumentals, but they also provide smooth rock vocals. The rest of the album is just as stunning as these few songs. No song sounds exactly like the other, and you are getting a different surprise with each new song.
Be sure to catch Jeremy & the Harlequins currently on tour with Chuck Prophet, or Electric Six in October. This will be a tour you don't want to miss! Support Jeremy & the Harlequins by listening to all of their new music!
Keep up with Jeremy & The Harlequins here!