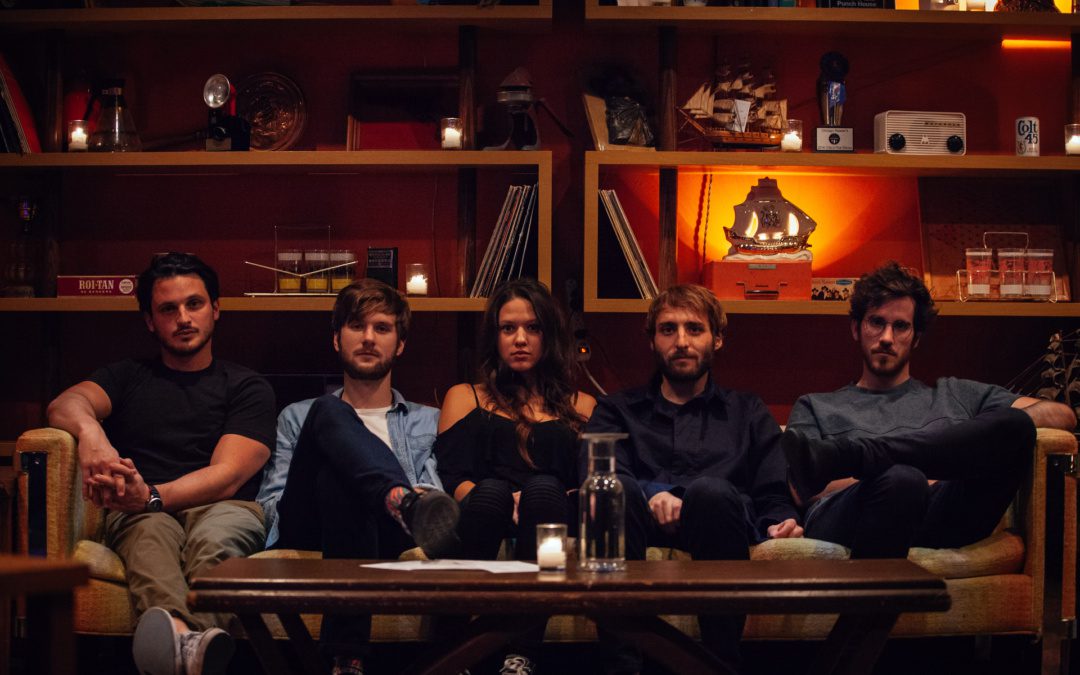 The unforgettable Mt. Joy is set to release their self-titled debut album March 2nd. A reunited high school band that consists of Matt Quinn, Sam Cooper, Michael Byrnes, Sotiris Eliopoulous, Jackie Miclau, Mt. Joy's latest single "Jenny Jenkins" is a song that has its lead vocalist singing with desire in his heart. The song talks about love but is not a rendition of the folk song that has the same name.
In "Jenny Jenkins" the lead vocalist shows his love and appreciation for whoever "Jenny Jenkins" is. The song shows the tenderness and raw emotions of love for his loved one. And it's built to be a classic, really good down from its acoustic sound to the singer's soulful voice. "Jenny Jenkins" shows what it is like to truly love and appreciate someone.
Mt. Joy's album features thirteen original songs that are about many different serious topics. Mt. Joy's self-titled debut album Mt. Joy will be available March 2nd. Keep up with the band here.