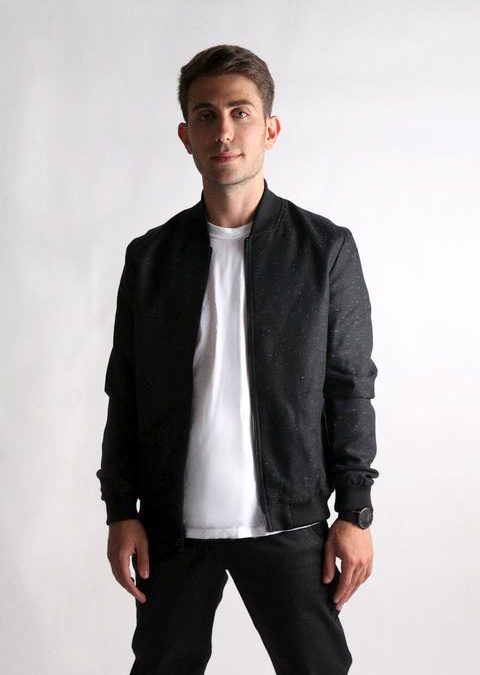 Bringing fresh new beats to the up and coming 80's synth DJ Jenaux with their newest track, "Give it Up," which is scheduled to drop on March 14, 2018. Not only is this new single packed full of booming synth loops, but it is also a blast from the past that you're not going to want to miss this spring. With a killer base line in tow, this new release is sure to keep your toes tapping and bodies moving on the dancefloor. Following the success of their last release, "Sentiments," (ft. Bryce Fox), Jenaux is back with a track worthy of any dive on the highway or party in the club.
Although this is the newest release that we have from this fresh DJ, it is not the first. In fact, this rather young artist has slowly built a solid arsenal of successful tracks that fans and critics a like have kept on constant replay over the years. Among these releases is his most successful track, "Get it On, which reached the top of Spotify's US and Global Top 50 Charts within the first few weeks of its official release. But this is not all that Jenaux has under his belt. Over the past few years, he has performed with some of the top start of this decade including The Chainsmokers, Gramatik, and Audien. With all of this experience and a repertoire ready for the stage, fans are avidly awaiting news of his next tour.
Keep up with Jenaux here.