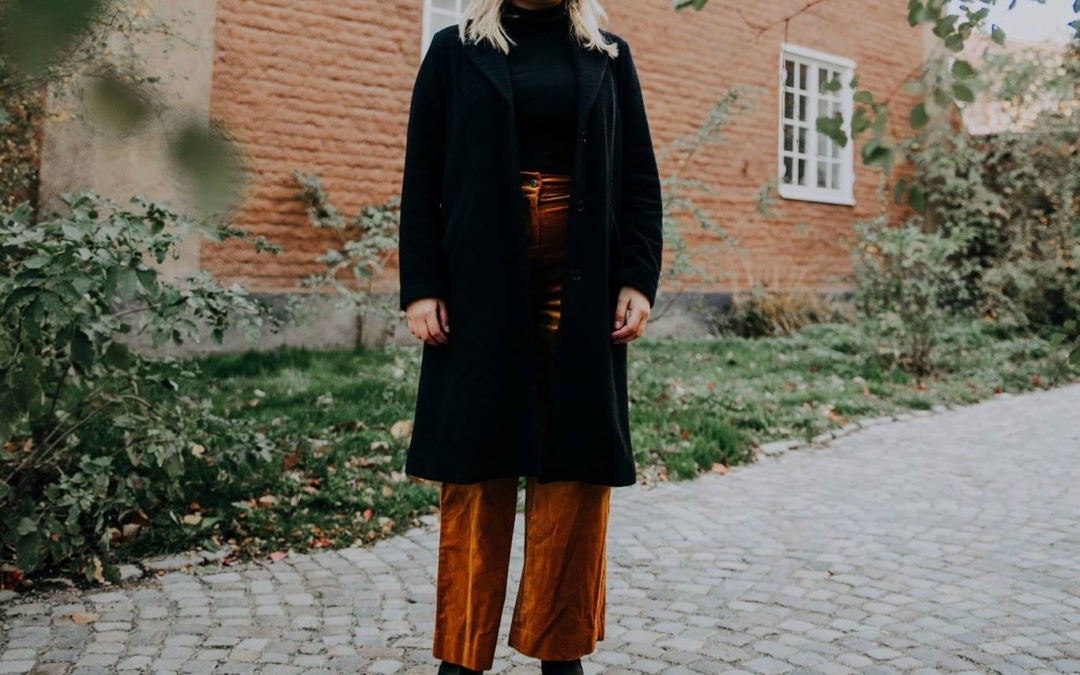 I listen to all kinds of music, mostly anything that makes me feel something. When I started to write songs, I listened to a lot of blues and folk music. I got inspired by how people could express emotions through songs and I fell in love with it. I think that was the reason why I started to write my own songs.
What all these songwriters, musicians and artist have in common is that their music is pure, timeless and real. They didn't let anyone get in their way, no matter what, they held on to what they believed in.
1. I know It's Over – Jeff Buckley
2. Simple Twist Of Fate – Bob Dylan
3. Waitin' Around To Die – Townes Van Zandt
4. Stars – Janis Ian
5. Words – Neil Young
6. Stuck In The Middle With You – Stealers Wheel
7. Meet Me In The Morning – Bob Dylan
8. Glory Box – John Martyn
9. Day Is Done – Nick Drake
10. River – Joni Mitchell
11. Nobody Knows You – Bessie Smith
12. Dink's Song – Dave Van Ronk
13. Lover, You Should've Come Over – Jeff Buckley
14. Love & Hate – Michael Kiwanuka
15. I Found You – Alabama Shakes
16. Wayfaring Stranger – Emmylou Harris
17. Piece of My Heart – Janis Joplin (Big Brother & The Holding Company)
18. Wild Is The Wind – Nina Simone
19. Racing With The Sun – Ella Jenkins
20. Give me a smile – Sibylle Baier
21. Heart Beat Slow – Angus & Julia Stone
22. Folsom Prions Blues – Johnny Cash
23. I Love You More Than Words Can Say – Karen Dalton
24. How Can I Put Out The Flame – Candi Staton
___
Keep up with Marlene Oaks here.